Announcements
Transferring Money Between Banks In Saudi Arabia Is About To Become Even More Seamless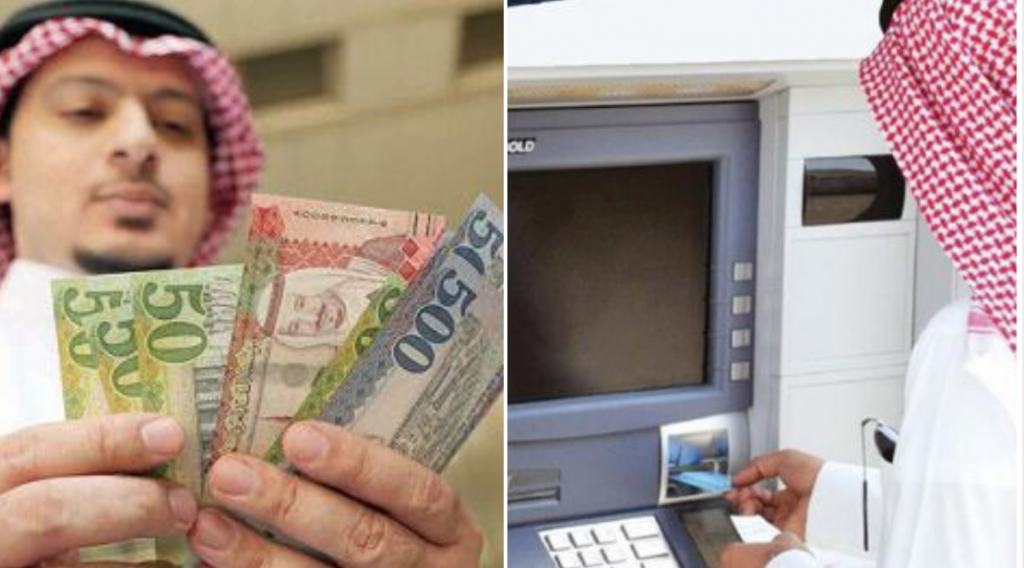 Very soon, transferring money between banks is going to take less than 24 hours time in Saudi Arabia.
The announcement was made by the Executive Director of Saudi Payments, Fahad Al-Aqeel, earlier this week
The current system for transfers from one bank to another can transfer same-day only if the transaction is made before 3 PM.
The Saudi Arabian Monetary Agency, represented by Saudi Payments, had signed a contract to develop the instant payments system with IBM and VocaLink, which is planned to be launched by the end of 2020 in cooperation with banks and banks in the Kingdom.
المدير التنفيذي للمدفوعات السعودية:

قريبًا الحوالات المالية بين #البنوك_السعودية ستصبح فورية على مدى 24 ساعة pic.twitter.com/7QRZL483We

— مشاريع السعودية (@SaudiProject) October 28, 2020