Jeddah
Civil Defense Heroes In Jeddah Rescue Child Stuck In Escalator
The Saudi Civil Defense succeeded to rescue a child whose get his leg caught in an escalator within few minutes in a heroic scene at a shopping center last Friday in Jeddah.
Colonel Said Sarhan, the civil defense spokesman in Jeddah, said that the unified security operations center received a report about the incident, and the follow-up team found that the child's toes got stuck in the escalator.
Colonel Said Sarhan added that the civil defense team released the child's foot, and then they handed him over to his parents in good health.
Also, He appealed to everyone not to leave their children alone and to keep an eye on them while using machines that might be dangerous for them.
https://youtu.be/qexsMq0BGQw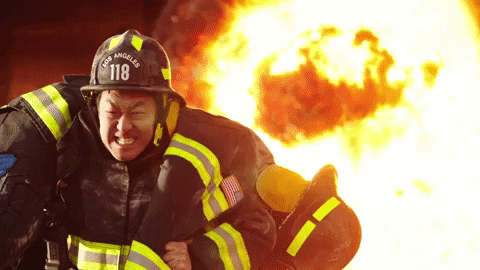 CC