News
Crown Prince Mohammed Bin Salman Has Send His Wishes To Pakistan's Imran Khan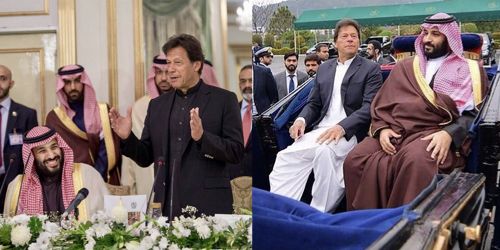 Saudi Arabia's Crown Prince Mohammed bin Salman made a phone call to Pakistani Prime Minister Imran Khan.
During the call, the crown prince enquired about the health of the prime minister and wished him a speedy recovery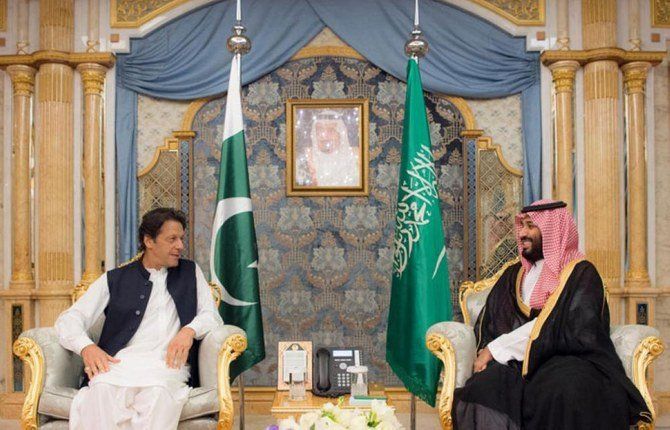 Khan had tested positive for coronavirus on March 20 and has been self-isolating at home.
Khan thanked Prince Mohammed for his kind sentiments.