Feature
A Young Saudi VFX Artist Is Making Her Mark In Hollywood And It Is Exciting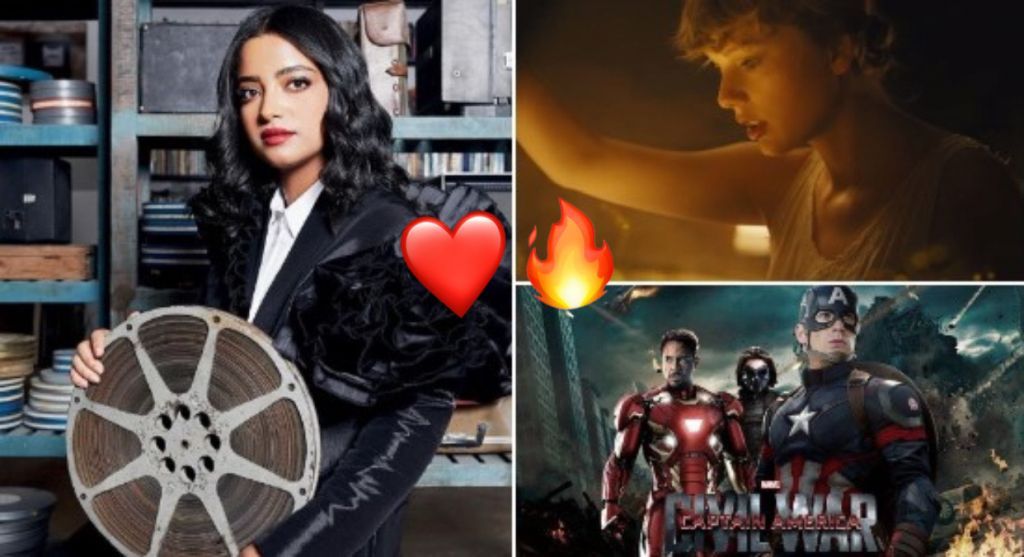 Jumana Shaheen, a 26-year-old young Saudi woman, is making her mark in Hollywood through her work in visual effects and VFX.
She has been involved in a number of major projects and has also been interviewed several times recently.
Some of the major projects she has been involved in include Captain America: Civil War and Taylor Swift's music video for Cardigan.
And she plans to continue building her career not just internationally but also at home
View this post on Instagram
Jumana has stated in earlier interviews that she has loved the world of animation since she was a child which is why she chose to pursue visual production.
She is also extremely excited as the film-making industry in Saudi Arabia started to take off and wants to, one day, launch a Saudi production house that can foster young local talent.
View this post on Instagram