News
It is Possible That The Tripled VAT Might Be Reconsidered Eventually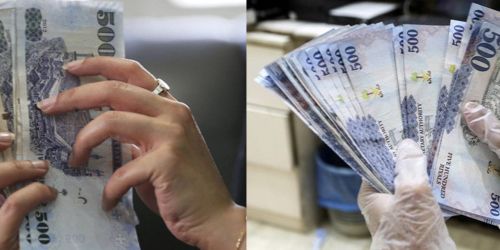 Even though most people understand the reasons for the increased tax in the past year, it has hardly been fun for anyone.
And there is some hope that it might be reduced soon
The Minister of Finance Mohammed Al-Jadaan has said that tripling value-added tax (VAT) to 15% was the best among the bitter choices the government took during 2020.
During a dialogue session that included other major policy-influencers, the Minister of Finance said that the VAT will be reconsidered "achieving certain objectives, such as the Kingdom's gross domestic product (GDP) growth, economic broadening, and a steady rise in oil price".
The Minister of Finance said that the Kingdom saved more than SR400 billion from government spending and the private sector contribution rose from 45% to 51% in 2020.