News
Just In: An Air Target Aimed At Jeddah Has Been Intercepted By Saudi Authorities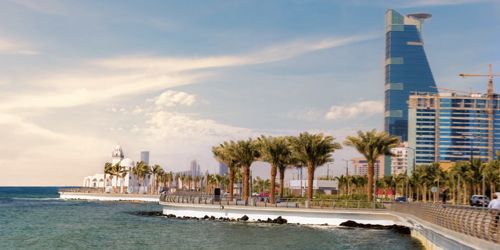 Saudi Arabia intercepted and destroyed an unspecified 'hostile air target' aimed at Jeddah.
The statement was made via Twitter on Saturday by the Kingdom's Defense Ministry
#وزارة_الدفاع: اعتراض وتدمير هدف جوي معادي تجاه #جدة. pic.twitter.com/Lun6u6smsG

— وزارة الدفاع 🇸🇦 (@modgovksa) May 1, 2021
The ministry did not provide additional further information nor did it say who could have been behind the attack.