COVID-19 In Saudi
Saudi Could Cancel Hajj For The First Time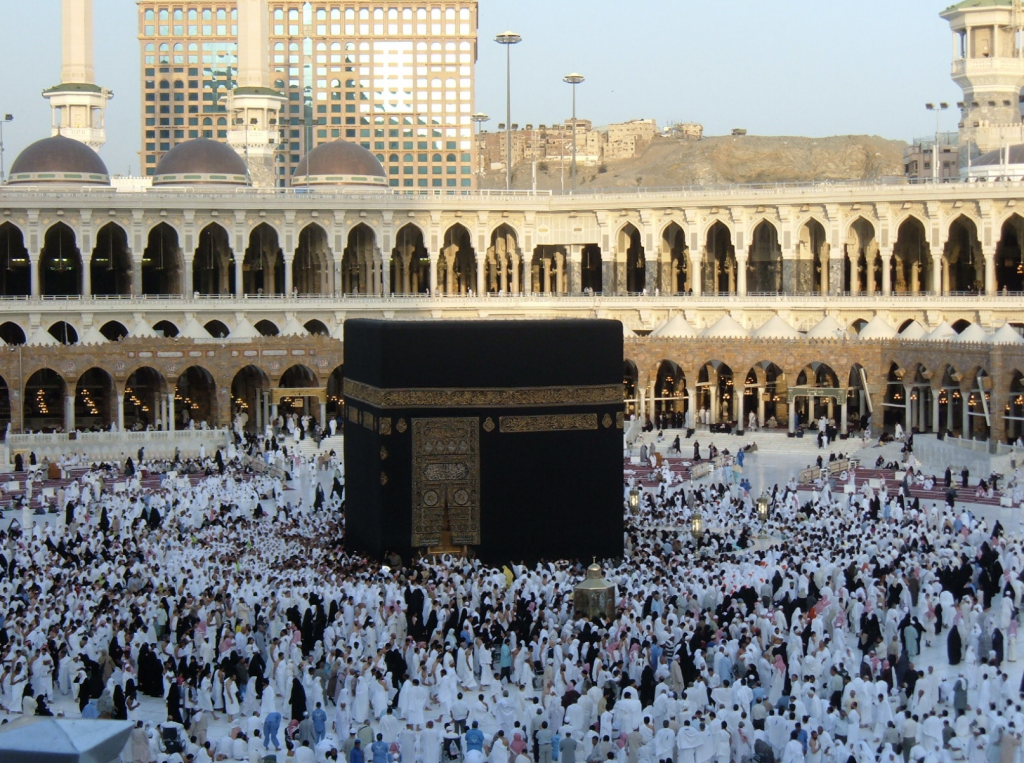 Saudi authorities are reportedly considering cancelling the Hajj pilgrimage season.
The proposal of what would be a landmark move is due to the increasing number of COVID-19 infections in The Kingdom.
This would be this first time in the history of Saudi that the July pilgrimage could be cancelled.
A senior Saudi official told The Financial Times, "The case has been carefully studied and various scenarios are being considered. A formal decision will be taken within a week."
Hajj is scheduled for July and usually attracts millions of pilgrims annually
If cancelled, Hajj joins a series of major international events including the Olympics And EXPO 2020 which have been cancelled or postponed due to COVID-19
The total number of Coronavirus infections in the kingdom to 123,308 cases. Read it here.