Lifestyle
Saudi's 90th National Day Is Looming And Preparations Are Already Underway
The National Day is our third important event and our official holiday and this year will be the ninetieth anniversary.
That is why the Entertainment Authority launched the media identity for the ninetieth National Day with the slogan "Heavens to the Top" for the second year in a row, and it was made possible for everyone to use and share it on all different platforms.
Whether there were events or not this year due to the pandemic, it is nice to use this identity and its details in your project or your business.
The guide: Explain everything in a file that you can get here . It is very important if you are a sponsor of a store, restaurant, or official in an official body that you are familiar with the instructions for using it in the right way.
Turki Al-Sheikh announced its launch and sent a message saying, "Show us your interest in unifying identity" on Twitter
How was the logo created?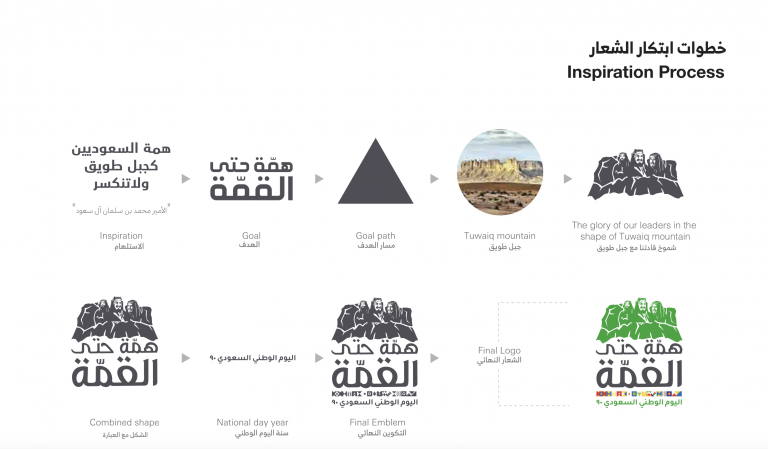 Some of the guidelines in this identity guide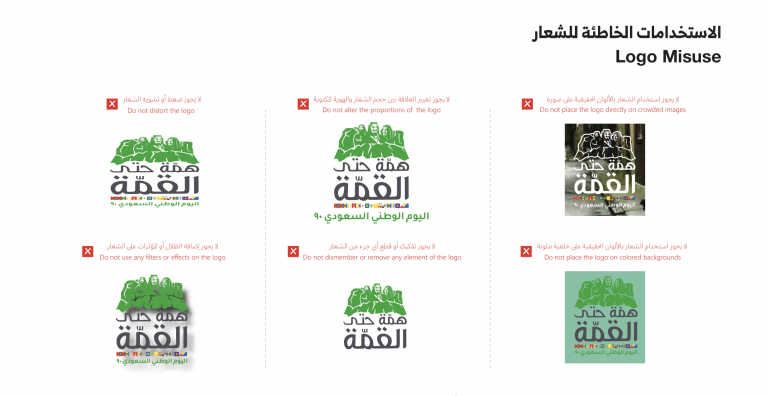 Part of last year's celebrations for the National Day season ?