News
The British Prime Minister Has Praised NEOM And Stated That He Hopes To Visit It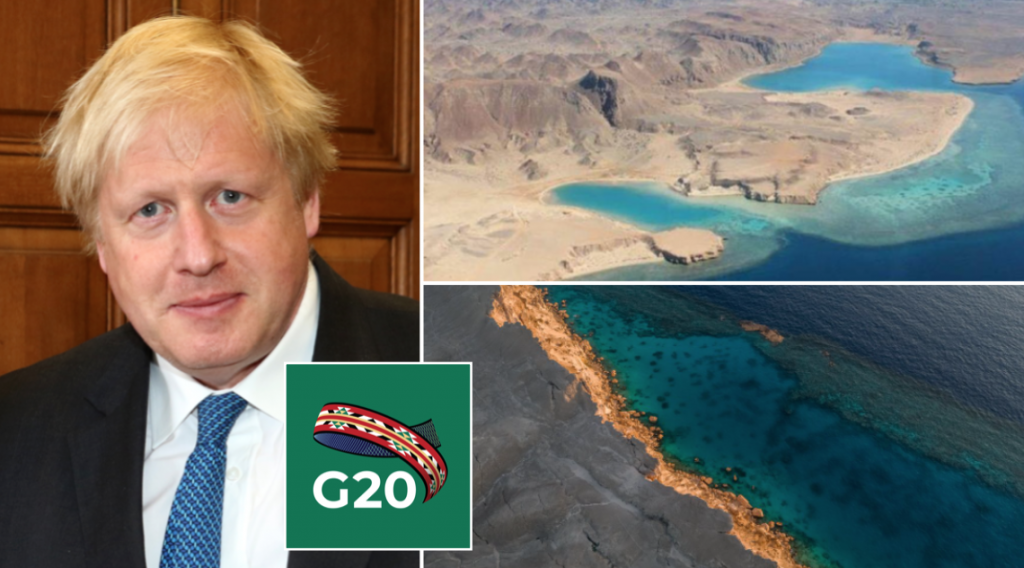 British Prime Minister, Boris Johnson, has praised Saudi Arabia's NEOM city for what it means for the future of sustainability.
The Prime Minister made this comment during the G20 summit
While thanking King Salman for presiding over the G20 summit amid the coronavirus pandemic, Johnson said that he would have liked to visit the city of NEOM.
He stated that the current circumstances prevented us from meeting in the Kingdom of Saudi Arabia for the G20 summit. "If I were in Saudi Arabia today, I would have done what I hoped for, which is to visit NEOM," he added.
"لسوء الحظ، شاءت الظروف ألا نتمكن من الاجتماع في #السعودية، فلا يمكنني الحضور إلى السعودية للقاء الجميع شخصيا، لكنني أريد توجيه الشكر إلى #الملك_سلمان لرئاسة المملكة لـ #مجموعة_العشرين في هذا الوقت المضطرب."

كلمة رئيس الوزراء #بوريس_جونسون في اجتماع #قمة_العشرين_في_السعودية pic.twitter.com/AwGUMcVYSK

— 🇬🇧وزارة الخارجية والتنمية البريطانية (@FCDOArabic) November 21, 2020
The Prime Minister described Neom as "a city built on fossil fuels" but powered by clean energy.
He also appealed to leaders of the other nations which make up the G20 group of major economies to honour their promise to do "whatever it takes to overcome the pandemic and protect lives and livelihoods".