News
The Crown Prince Has Promised His Support To Africa During An Important Summit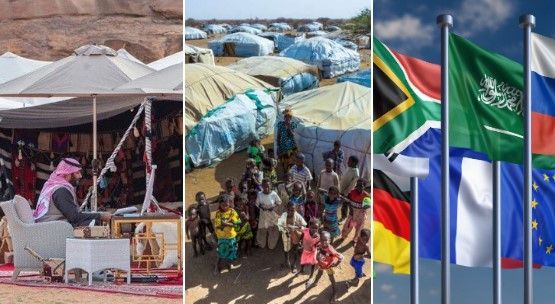 The Crown Prince has stated that Saudi Arabia will support Africa with investments and loans worth about $1 billion this year to help their economies recover from the COVID-19 pandemic.
The Crown Prince Mohammad Bin Salman made this statement virtually during a speech at a debt relief conference in Paris
The projects will be carried out by the Saudi Fund for Development (SFD).
Last year's Saudi-hosted G20 Summit launched initiatives to support the African economy while the SFD offered loans to African countries.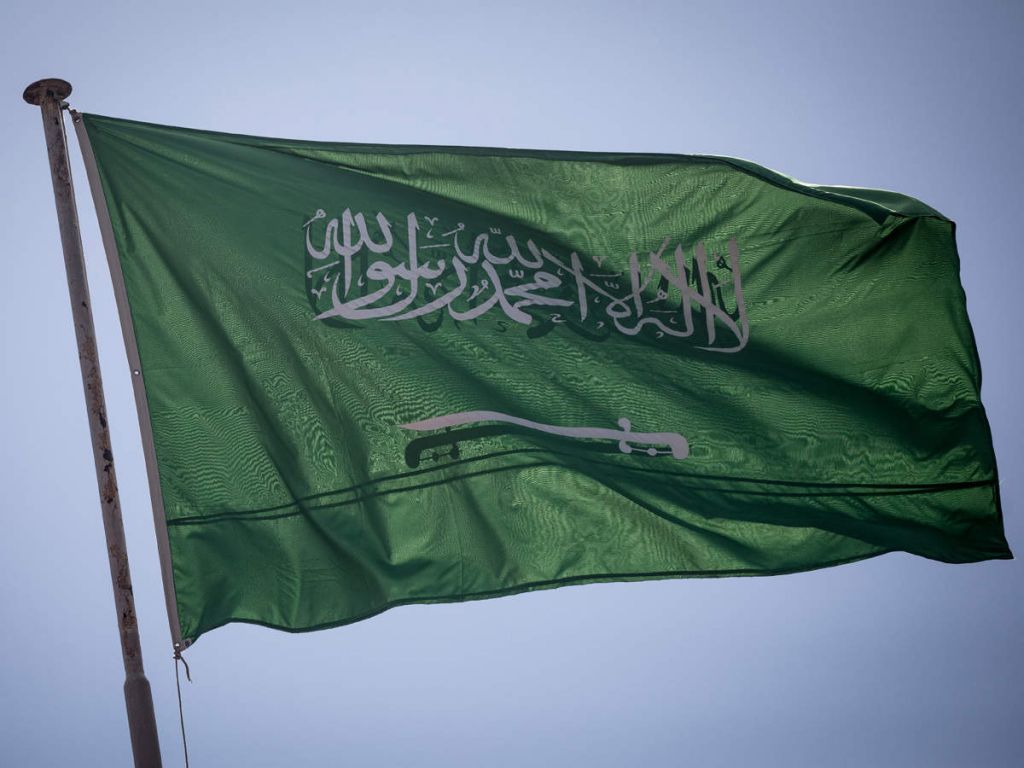 The Kingdom's sovereign wealth fund, the Public Investment Fund (PIF), had invested around $4 billion in the energy, mining, telecoms, food and other sectors in Africa and that it would continue to look for opportunities in other sectors in the continent.
Prince Mohammed also pointed out that his country has paid $122 million to combat terror along the African coast
#فيديو | سمو #ولي_العهد يُلقي كلمة المملكة – عبر الاتصال المرئي – أمام قمة مواجهة تحدي نقص تمويل أفريقيا التي عقدت اليوم في باريس. https://t.co/3F0p7glLrs#ولي_العهد_في_قمة_دعم_أفريقيا#واس pic.twitter.com/pXdumxZoXr

— واس الأخبار الملكية (@spagov) May 18, 2021
"We are aiming that this summit concludes with solutions to the debts of African countries," the crown prince said.
سمو #ولي_العهد: تم تقديم الدعم الطارئ للدول المنخفضة الدخل، ومن ذلك إطلاق مبادرة مجموعة العشرين لتعليق مدفوعات خدمة الدين حيث وفرت هذه المبادرة سيولة عاجلة لـ 73 دولة من الدول الأشد فقراً من ضمنها 38 دولة أفريقية حصلت على أكثر من 5 مليارات دولار أمريكي. #واس

— واس الأخبار الملكية (@spagov) May 18, 2021
Saudi, he added, has offered loans and grants to more than 45 African countries.
The King Salman Humanitarian Aid and Relief Center (KSRelief) is an incredible initiative by The Custodian of the Two Holy Mosques that aims to provide valuable aid to those in need.
It has been distributing aid to those in Yemen ever since the crisis escalated.
And the King has just ordered the distribution of another 500 cartons of dates in Yemen's Al-Maha governorate
The center also distributed food and other aid items among people hit by a cyclone.
Recently, the center organized a special outing for former child soldiers who were forcibly recruited by the Houthi militias in Yemen.
KSRelief aims to help at least 2,000 former child soldiers, along with children who have lost a parent or were seriously injured by land mines, and help them successfully get back to their families, schools and communities.