Announcements
Remote Study For Saudi Schools Will Continue For The First Seven Weeks Of Term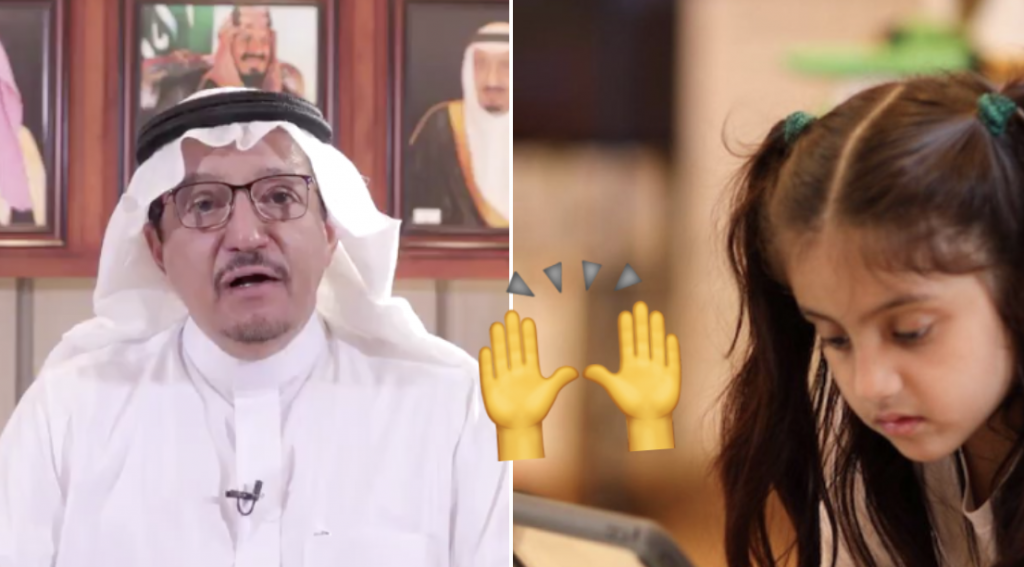 Everyone was expecting this announcement and the decision regarding the method of studying for the new academic year for students or teachers in schools and universities.
Yesterday, the Minister of Education, Dr. Hamad Al Al-Sheikh, announced the continuation of remote study of general education for 7 weeks, provided that the study method will be evaluated after the expiration of the first 7 weeks.
In a speech broadcast in the Ninth Bulletin, the minister clarified that studies for universities and technical training will be conducted remotely for theoretical courses, and in preparation for practical courses
Male and female teachers will take their classes remotely in virtual classrooms, and the "Madrasati" platform for distance education will be launched with the continued broadcast of "Ain" channels educational.
The statement of the Minister of Education, which was broadcast yesterday evening, Saturday
The press release from the ministry and more details