News
Two Men In Riyadh Have Been Arrested For Showing Off Cash And Drugs Online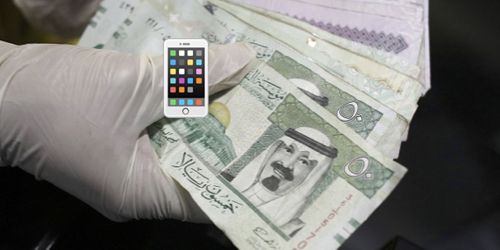 Two men in Riyadh have got in legal trouble after posting a video online that breaks Saudi laws.
The video features the two men in their 30s driving around and 'flaunting cash and drugs'
The Riyadh Police have confirmed that the two men have been arrested.
Saudi laws forbid flaunting bad habits, such as showing off cash (and drugs, of course), on social media.
The suspects were remanded in custody pending moving to the Public Prosecution for further questioning and trial.