Riyadh
5 Cafes In Riyadh That Are Perfect To Work From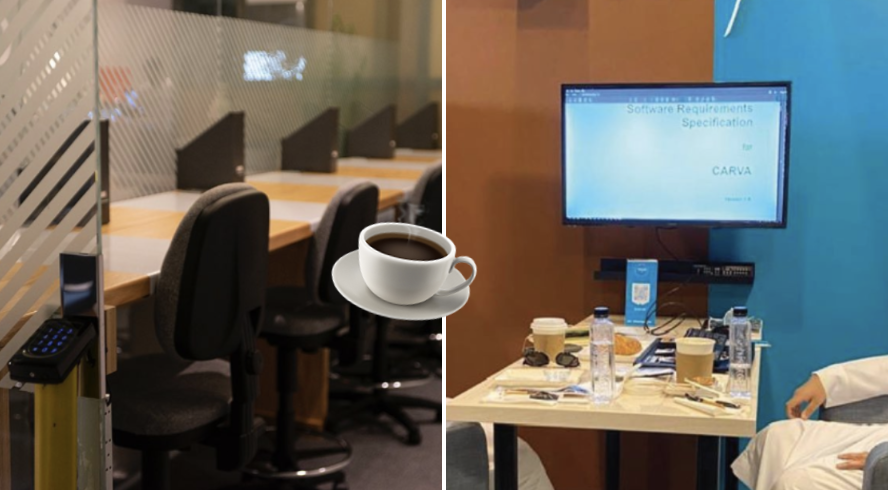 Whether you are a freelancer, an entrepreneur, a student, or someone who is just looking for a new setting to work from and feel productive in, the wide range of work-friendly cafes in Riyadh have got you covered.
And for those having difficulty picking one, look no further – this si the ultimate list of work-friendly cafes in Riyadh.
Draft Cafe
With multiple branches across the city and a calm ambiance, this cafe is the go-to for freelancers and others looking to work from a non-office space.
Focus
They offer business and meeting rooms as well a larger working area for everyone. Plus, great coffee and tea, of course!
Need privacy? A blackboard? A projector screen? Some delicious coffee? They have everything you need to meet your goals of the day!
It is one of the newest coworking spaces in town and is extremely spacious, with a range of rooms that are going to fit the needs of just about everyone.
It is spacious, warm, and has great coffee. What more does one need in a space they are trying to be productive in?