Riyadh
A Cafe In Riyadh Got Shut Down For Violating Rules In Its Opening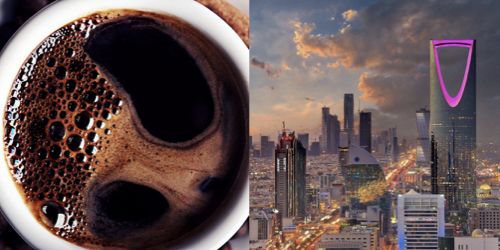 A cafe in Riyadh has been shut down and levied a heavy fine for violating COVID-19 rules on its opening.
The cafe is being fined SAR 60,000 for violating rules to limit the spread of COVID-19 by inviting several celebrities on the opening
The Ministry of Commerce said the café had invited famous footballers and other celebrities at the ceremony in breach of precautions in place against COVID-19.
Shopping centers and other commercial institutions have repeatedly been warned that they may face shutdowns if they fail to heed a limit on their customers as part of anti-virus precautions.
In recent months, Saudi authorities have stepped up inspection tours of commercial establishments nationwide, resulting in dozens of shutdowns due to violation of COVID-19 rules.
Earlier this week, the ministry imposed a fine of 300,000 riyals on a company for holding a gathering of online influencers to promote its products in Riyadh, infringing health rules.