Riyadh
A Dreamy New Cafe In Riyadh Also Has The Perfect Library In It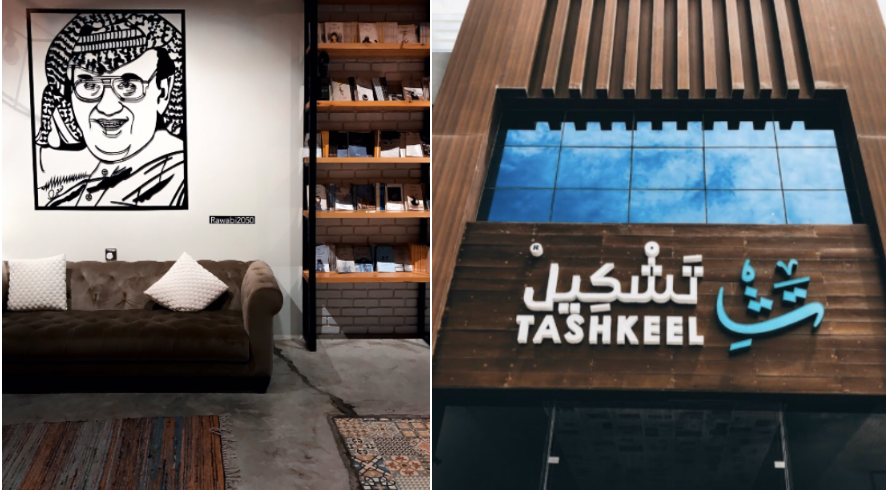 For anyone looking for a new go-to place for some peace, quiet, and great tea and coffee, Riyadh has a new answer.
The infamous Tashkeel Publishing House, that has been promoting literary work in Saudi for a few years now, has opened up the perfect cafe
The publishing house has been running since 2014 and this new cafe is going to do its part to build community amongst the literary and creative minds in the city.
And it is just so inviting and inspiring
https://www.instagram.com/p/CF0A7IUHtiI/
Expect some great art on the walls too ✨
تشكيل | دار نشر سعودية | مخرج ٦
قريباً راح يوفرون قهوة ☕️
مكان هادي و رايق بإمكانك اِستعارة الكتب و قرائتها في نفس المكان
بإمكانكم شراء الكتب من نفس المكان أو من خلال موقعهم الإلكتروني https://t.co/WGrtdqbM4Y
موسيقى هادئة 🎼 pic.twitter.com/sWhJDYGM4l

— روابي | مطاعم و مقاهي الرياض (@Rawabi2050) October 22, 2019
The house is located in the Al-Taawon neighborhood in Riyad and d they have an electronic platform through which people can request and borrow books.