Riyadh
An Incredible Light Show Is Coming To Riyadh And It Will Be The Dreamiest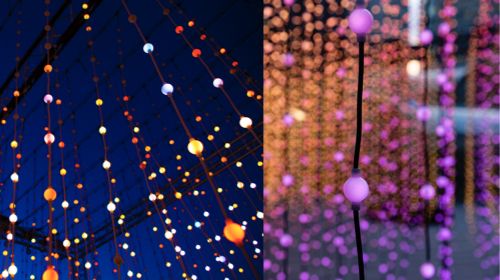 Everyone can use a little more light in their lives and Riyadh's Light festival has it all covered.
More than 30 light installations will be showcased this weekend across the capital in the new annual Light of Riyadh festival
The festival starts on March 18 and runs until April 3 in different venues across the city. It features an interactive show with outdoor sculptures, workshops, volunteering opportunities, cinematic shows, educational talks, and musical shows.
More than 20 international and Saudi artists have created installations for the 17-day event, which also brings together contemporary and modern art.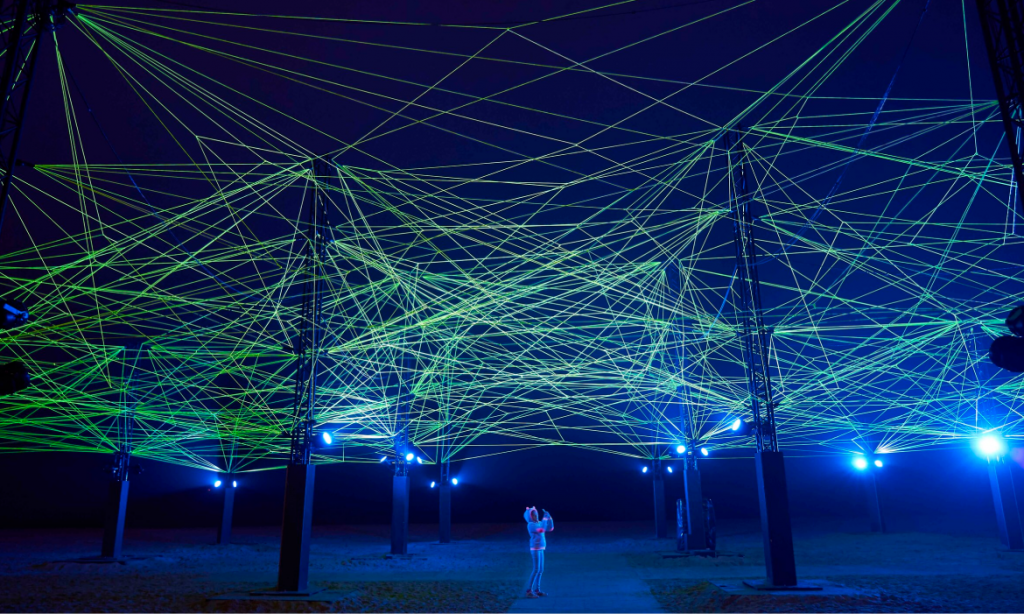 The festival is the first to be organized by the Riyadh Art program as part of Vision 2030.