Riyadh
Many Large Digital Screens Have Been Popping Up In Riyadh And Here Is The Rundown On Why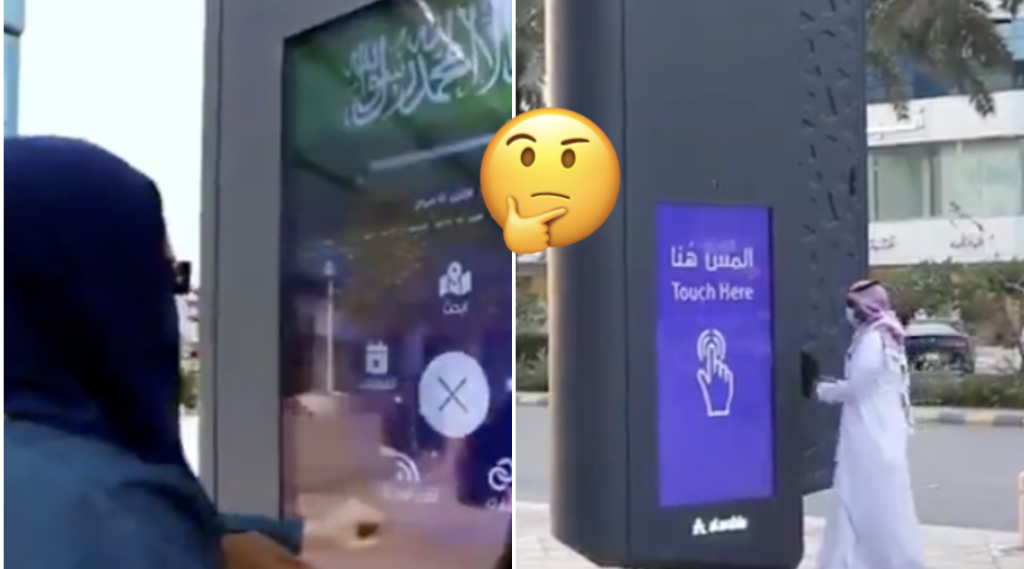 The Riyadh Municipality has launched a bunch of interactive screens spread across Tahlia Street earlier this week and they aim to make life a lot easier.
The screens are part of the wider strategy to transform the capital into a smart city and are in line with Vision 2030
The screens allow users to view live traffic alerts, to search for alternative ways to avoid traffic congestion, and so much more.
ضمن استراتيجية تحويل العاصمة إلى مدينة ذكية.. #أمانة_منطقة_الرياض تطلق مبادرة الشاشات التفاعلية (The Guide) في طريق الأمير محمد بن عبدالعزيز (التحلية) بالتعاون مع شريكها @alarabia_ooh pic.twitter.com/RmmOzqW8nU

— أمانة منطقة الرياض (@Amanatalriyadh) March 14, 2021
These screens are designed to resist sunlight and rain and use high-speed Wi-Fi to provide the most updated information.
Also, they are free to use!
The initiative comes within the framework of the Riyadh Municipality's partnership with the Arab Company for Outdoor Advertising, which is pushing for the digitization of billboards on the roads.
ضمن استراتيجية تحويل العاصمة إلى مدينة ذكية.. #أمانة_منطقة_الرياض تطلق مبادرة الشاشات التفاعلية (The Guide) في طريق الأمير محمد بن عبدالعزيز (التحلية) pic.twitter.com/Y1afsK1Txw

— مشاريع الرياض (@Riyadhprojects2) March 14, 2021