Riyadh
New Pictures Of The Nearly-Completed Riyadh Metro Have Been Released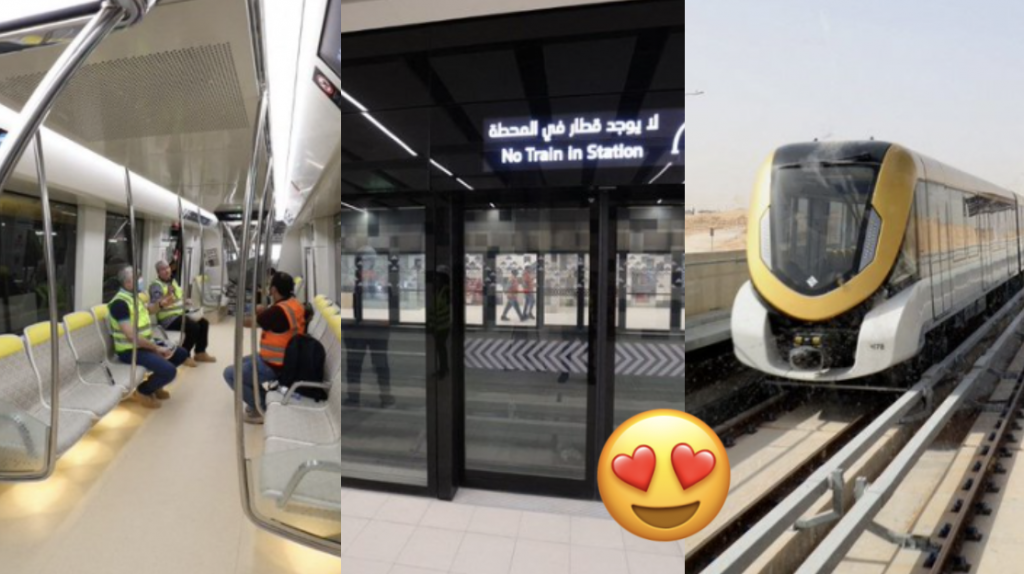 Most people who has been in Riyadh in the past few months are likely to have seen the construction work of the upcoming Riyadh Metro.
The project is near completion and some additional pictures have been shared by AFP and it is only making the wait feel even longer – simply cannot wait for the metro to finally launch!
Even the regular class cabins are top-notch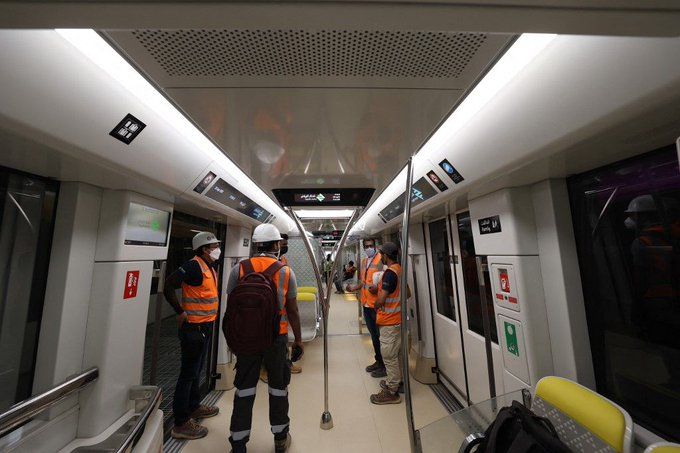 The trial operations commenced in late 2018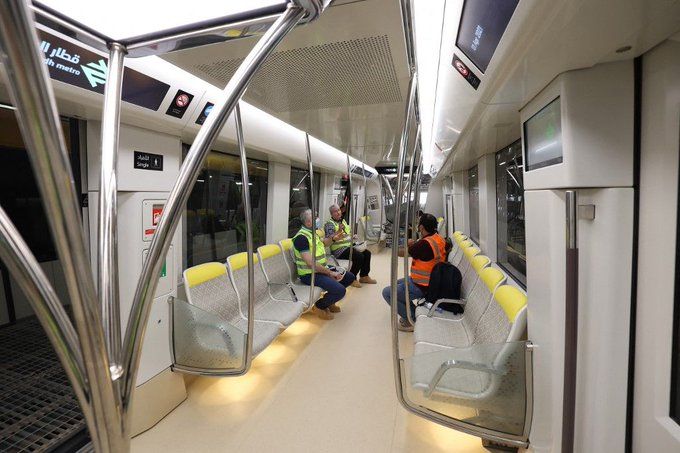 Take a look at the waiting areas!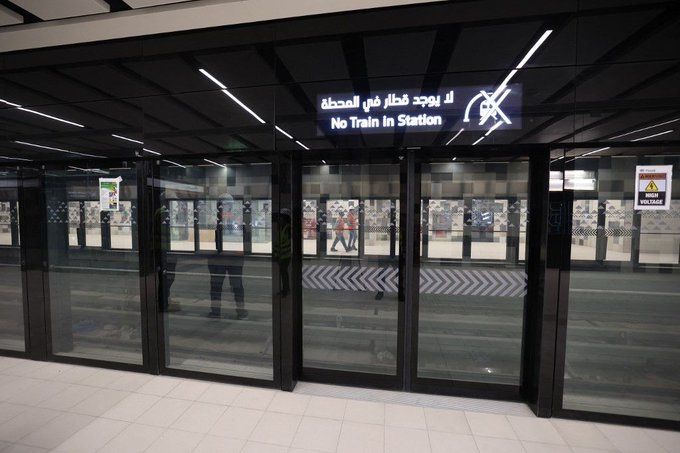 The King Abdullah Financial District Station is designed by the late architect Zaha Hadid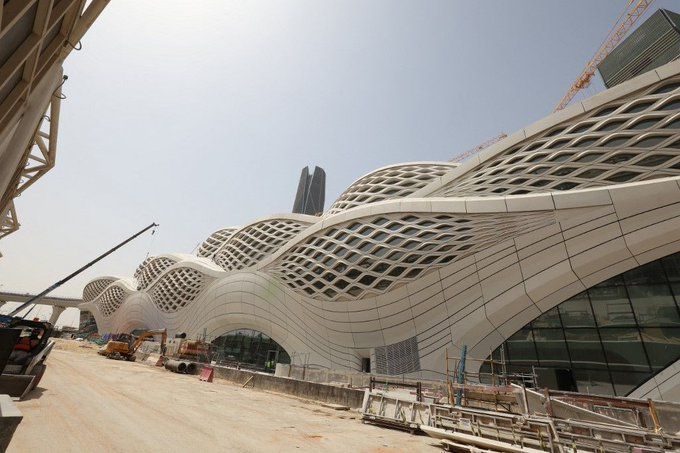 At a total length of 176 km, the Riyadh Metro is going to be the largest transportation project in the Middle East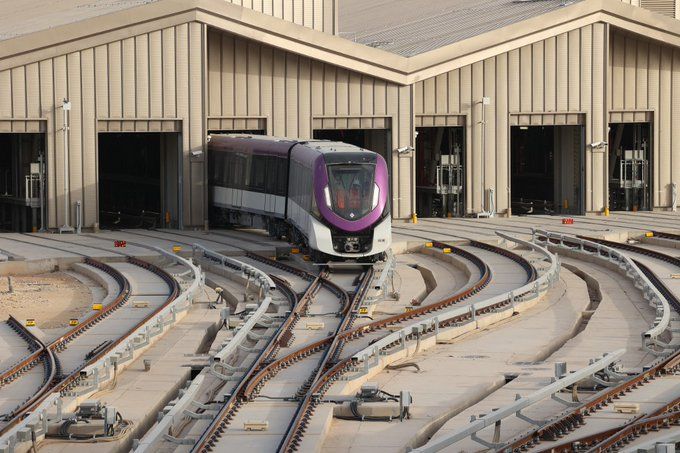 The yellow and purple lines are expected to commence operation coming September