Riyadh
Riyadh Is Lit: The Light Festival Is Ongoing And It Is So Beautiful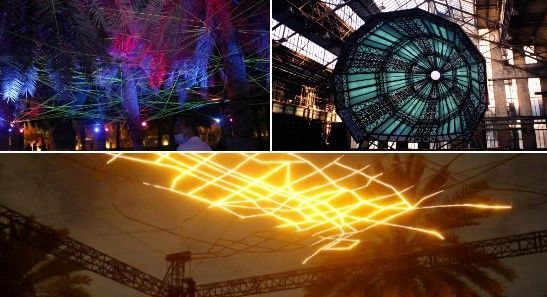 The Noor Riyadh festival kicked off on Thursday and it is one of the most beautiful things ever.
The festival, which was launched for the first time, will be an annual celebration, attracting international and local artists to display their creativity throughout the capital.
It is so beautiful
وثائق ضوئية متفرقة من احتفالية #نور_الرياض#واس_جودة_الحياة pic.twitter.com/9ESP610rxx

— واس جودة الحياة (@SPAqualitylife) March 20, 2021
And the best part is that it is taking place across the city – not one specific place
View this post on Instagram
It is the first program to be launched by the Riyadh Art project, which is one of the four megaprojects inaugurated by King Salman in 2019 as an initiative by the Crown Prince Mohammed bin Salman.