Riyadh
A TikTok Footage Is Proving How Riyadh Is A Must-Try For Foodies In The Kingdom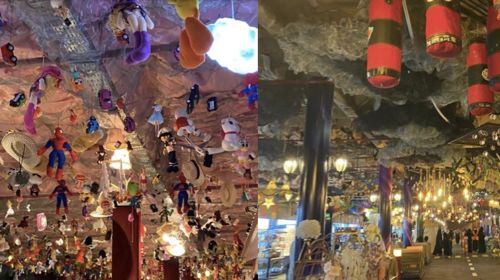 Now that public dining is back, there are so many places that everyone is in the rush to try.
And one dining experience that should be on top of everyone's list is Riyadh's Nine Street Project
Essentially, the project is focused on delivering an experience similar to that found in cosmopolitan streets around the world.
It features 56 restaurants each with distinctive designs and sometimes offering recreational activities.
And this Tiktok video summarizes the whole experience perfectly
View this post on Instagram