Uncategorized
The Ministry Of Health Has Made Another Public Appeal After New Daily COVID Cases Cross 700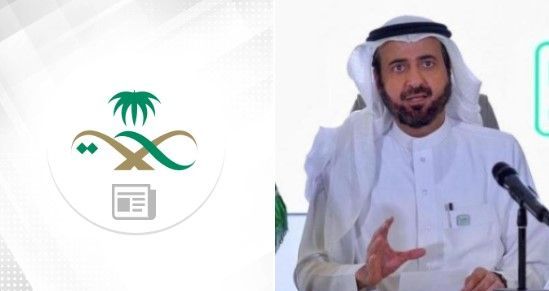 On Friday, the Ministry of Health announced the number of new daily COVID-19 cases is at 728 – the highest number for the first time in 7 months.
In a clip, the ministry also stressed the need to adhere to preventive measures and precautionary measures
The ministry calls on everyone to adhere to preventive measures such as wearing a mask, social distancing, and sterilizing hands.
فيديو | تحذيرات من التهاون في الاحترازات بعد ارتفاع أعداد الإصابات بـ #كورونا #الإخبارية pic.twitter.com/7ocUUbzsVU

— الإخبارية.نت (@Alekhbariya_net) April 3, 2021
The Minister of Health also stressed that procedures should not be taken lightly, as the number of daily cases are numbers that reflect the extent of everyone's commitment to being responsible.
كل التزام أو تهاون في الاحترازات سوف تنعكس نتيجته في عدد الحالات اليومية، فهي أرقام تعكس مدى التزامنا!

لايزال بإمكاننا استدارك الأمر، ابدأ بنفسك أولاً ثم من حولك بالالتزام بالاحترازات (الكمامة، التباعد، غسل وتعقيم اليدين، تجنب التجمعات). https://t.co/2j0BaaPXAd

— توفيق الربيعة (@tfrabiah) April 2, 2021