Latest
You Can Now Get A COVID-19 Verify Test From Your Car In Parts Of Saudi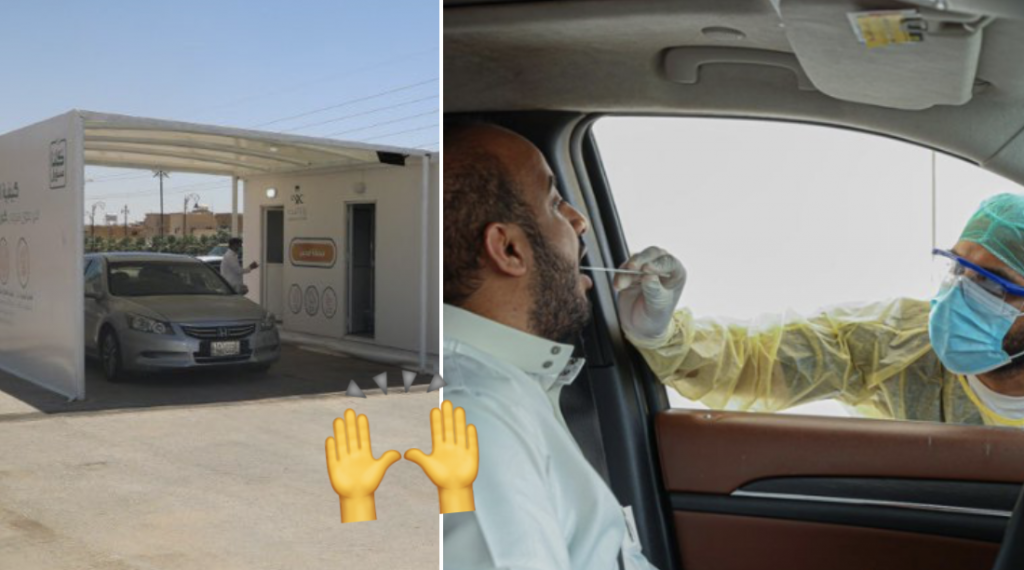 A new Verify station has opened up for checking for the Corona virus for free while you sit in your car in Riyadh.
The Ministry of Health has launched a new station, which is considered from a unit of the large stations for Verify-Sy centers, "South Riyadh Station" at Exit 18, and thus it will be available for all to examine citizens and residents with "Airport Gate" and "Malaz" stations.
These stations work around the clock to provide examination services to beneficiaries to ensure their health and safety from infection with the emerging COVID-19 pandemic.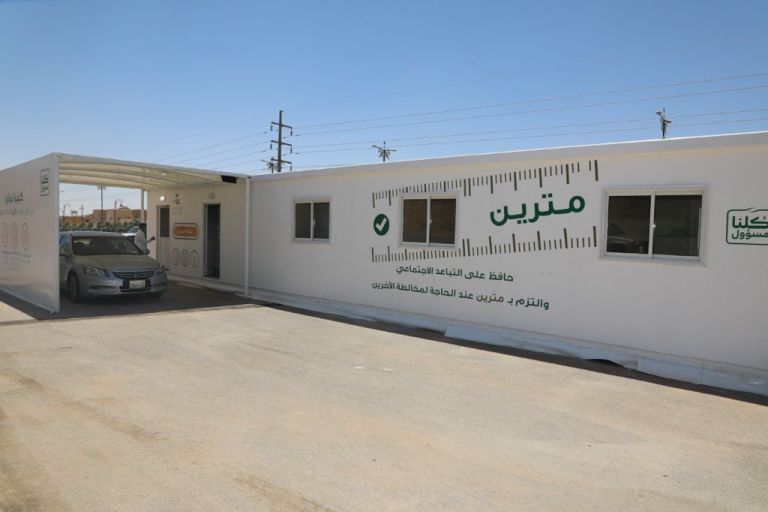 You can book an appointment on the Sehaty app
Verification centers have been designated by the Ministry of Health to serve beneficiaries who do not complain of symptoms of the virus, or have mild symptoms, and the examination is through daily swabs by booking an appointment through the (My Health) application on smart devices.