Weather
Weather Alert: Major Sandstorms Have Been Hitting Riyadh And Are Expected To Spread To Other Regions
Drive safe, the weather is going to be just a bit dusty in most parts of the Kingdom in the coming days.
A warning has been issued on weather safety to the public after huge sandstorms forced many residents in Riyadh and elsewhere in the Kingdom to stay indoors
Winds of up to 47 km per hour hit the capital and parts of Qassim and the Eastern province causing widespread traffic disruption (due to low visibility) And sandstorms caused similar problems in the Qassim and Eastern Province regions. Traffic officials advised motorists to take extra care and drive slowly and residents have been asked to avoid picnicking on sands over the weekend and to stay indoors wherever possible – especially people with respiratory problem.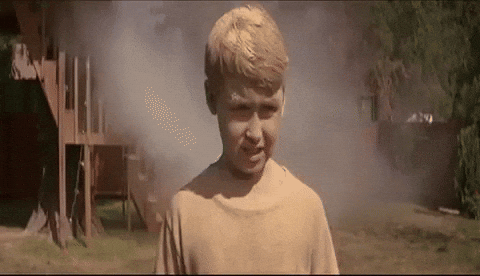 According to predictions, dusty conditions are also expected to hit Najran, eastern parts of the southwestern highlands, and the southern end of the western Red Sea coast.
Thunderstorms were predicted on the heights of Jazan, Asir, Baha and Makkah region, extending to the southern parts of the heights of Madina.