Announcements
Sharjah And RAK Are Officially Part Of Etihad Rail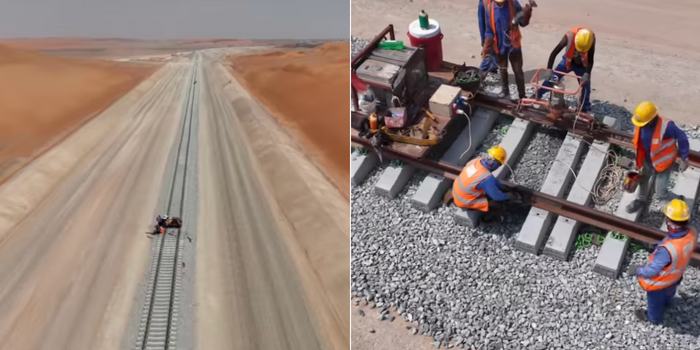 Commuters, you'll be excited for this one!
The two northern Emirates: Sharjah and RAK are officially connected to the UAE National Rail. This is suuuuuper exciting because it's the first real way to get between the cities without driving…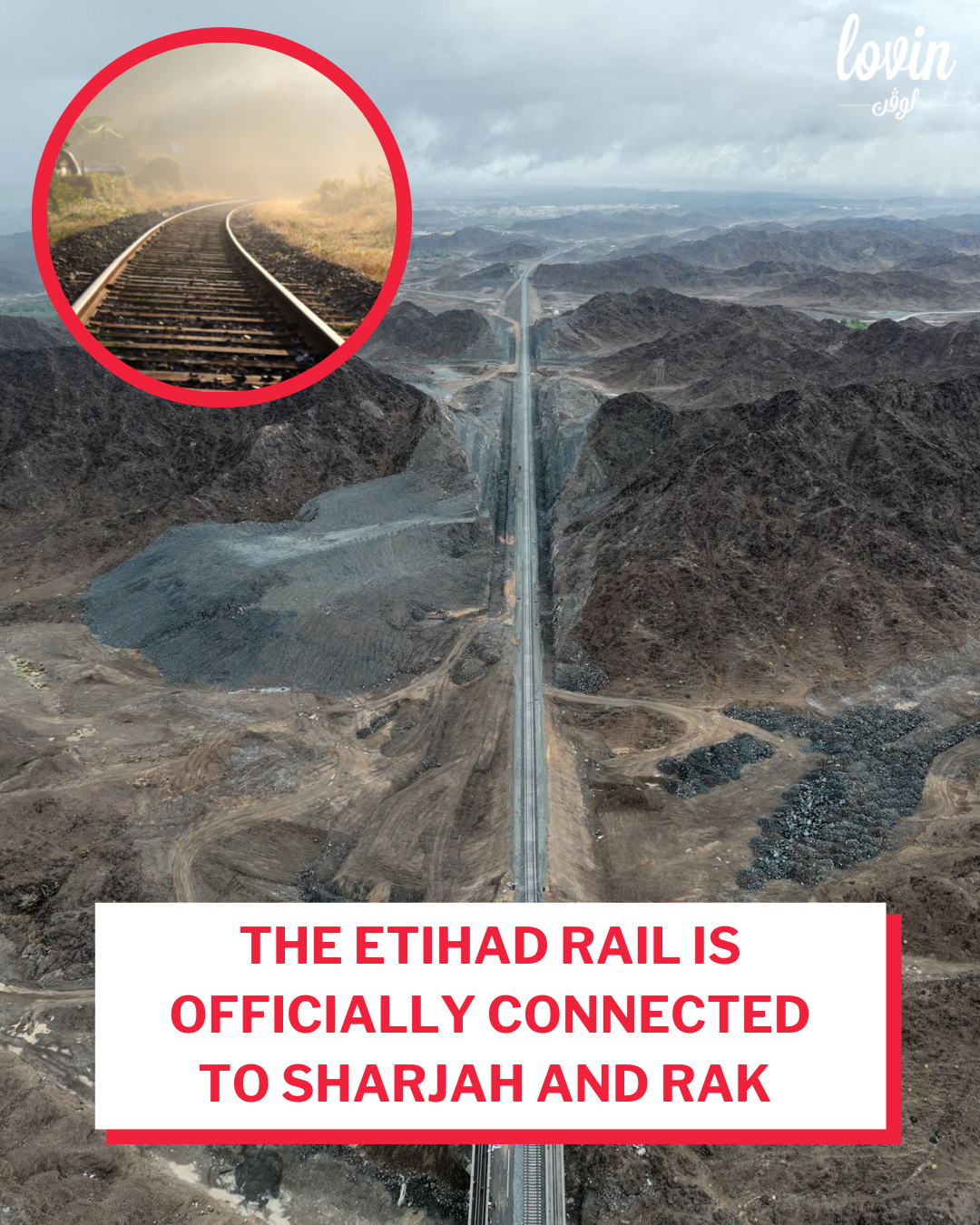 This video shows the recent progress made by Etihad Rail to connect the Emirates
View this post on Instagram
Get excited for some choo-chooooo!