breaking
This Is Amazing News For Sharjah Expats Of Any Nationality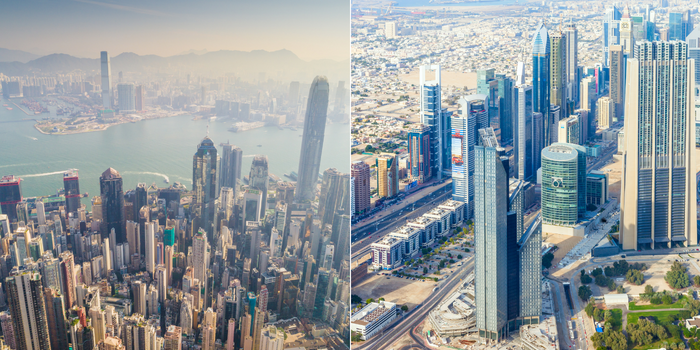 This news is HUUUGEEE and means you could own your dream home very soon!
Sheikh Sultan bin Muhammad bin Sultan Al Qasimi, Crown Prince and Deputy Ruler of Sharjah has updated the rules regarding real estate ownership in the Emirate…
That means you can buy a property in the Emirate and have total ownership of it!
View this post on Instagram
Now anyone can now buy and own 100% of property in the Emirate – as long as they're in real estate development areas. These are set by the Sharjah Executive Council (SEC)
This is a great development – especially for the expats who have settled in Sharjah!