Latest
20 Reasons You Need To Visit Sharjah At Least Once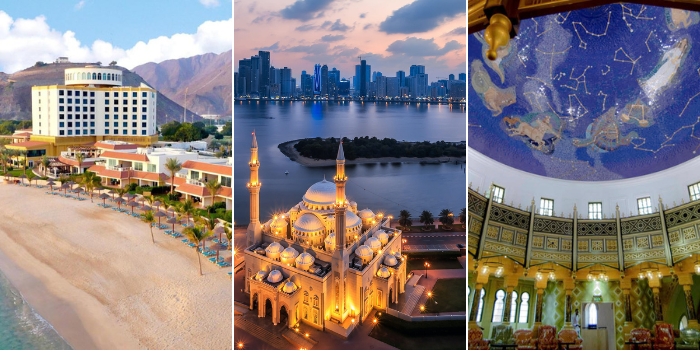 Sharjah is not only filled with amazing man-made attractions it's also filled with mesmerizing pristine natural phenomena, decades old artifacts, delicious food, stunning desert dunes and a wonderfully diverse community.
With a very rich culture, a beautiful art scene and loads of heritage to explore, Here are 20 reasons why Sharjah needs to be the next stop on your travel bucket list :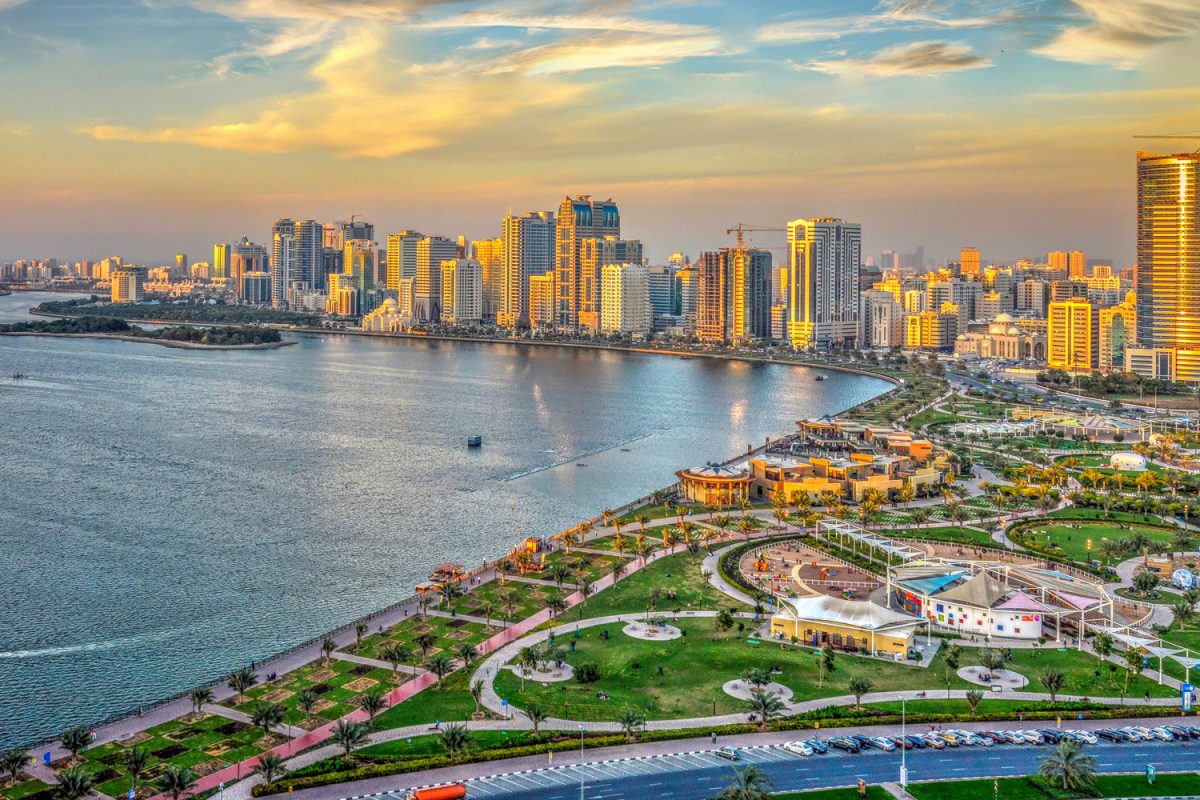 20. The House Of Wisdom is a little known gem
This architectural phenomenon is a must visit.
House of wisdom redefines libraries as we know them, by making them a place where people can meet, converse and share ideas. Not to mention, the architecture is stunning and the space is beautifully ornated. You can't miss it.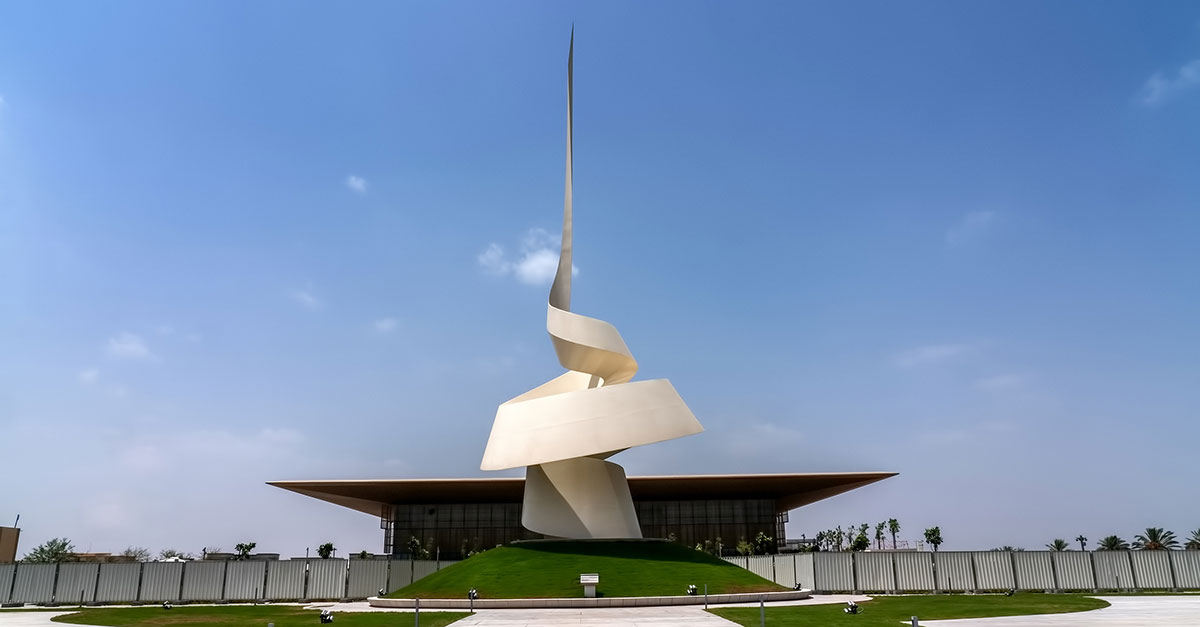 19. It's crowned the cultural capital of the UAE – BOOM!
Sharjah is 2.6 billions square meters of heritage and mesmerizing nature, that cannot go unnoticed. With over 22 museums showcasing a history that dates back to 6000 years ago, there's plenty of culture to discover which is why it was crowned the cultural capital of the world in 1998!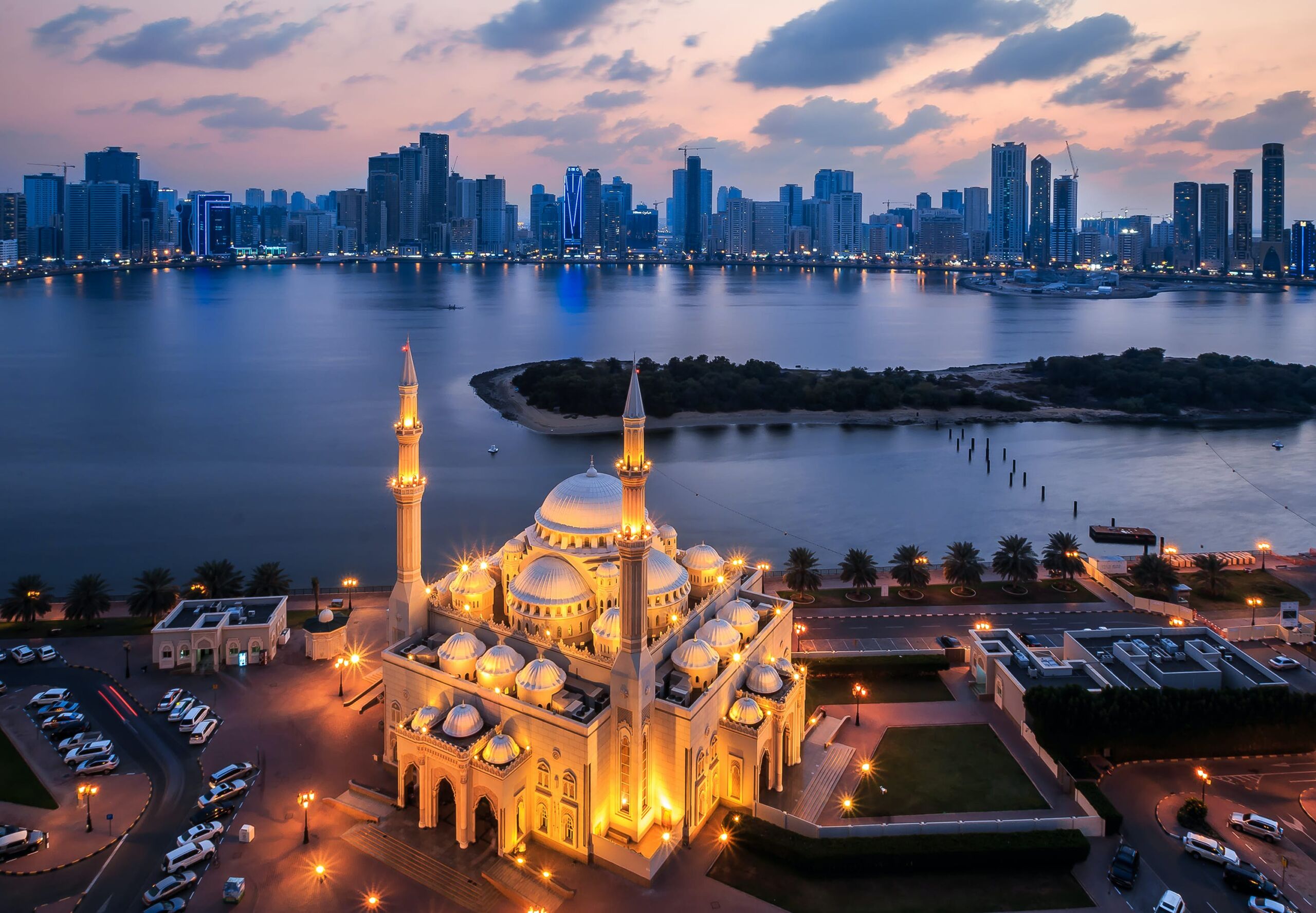 18. The Sharjah Museum of Islamic Civilization is a must visit
Dive into the roots of Arab and Islamic culture and learn about the rituals of Islamic people, the artefacts, textiles, and much more.
Here, you can explore the scientific accomplishments of Islamic people in fields like astronomy, mathematics and medicine. You'll also find galleries that exhibit a timeline of 1400 years old of Islamic culture artifacts!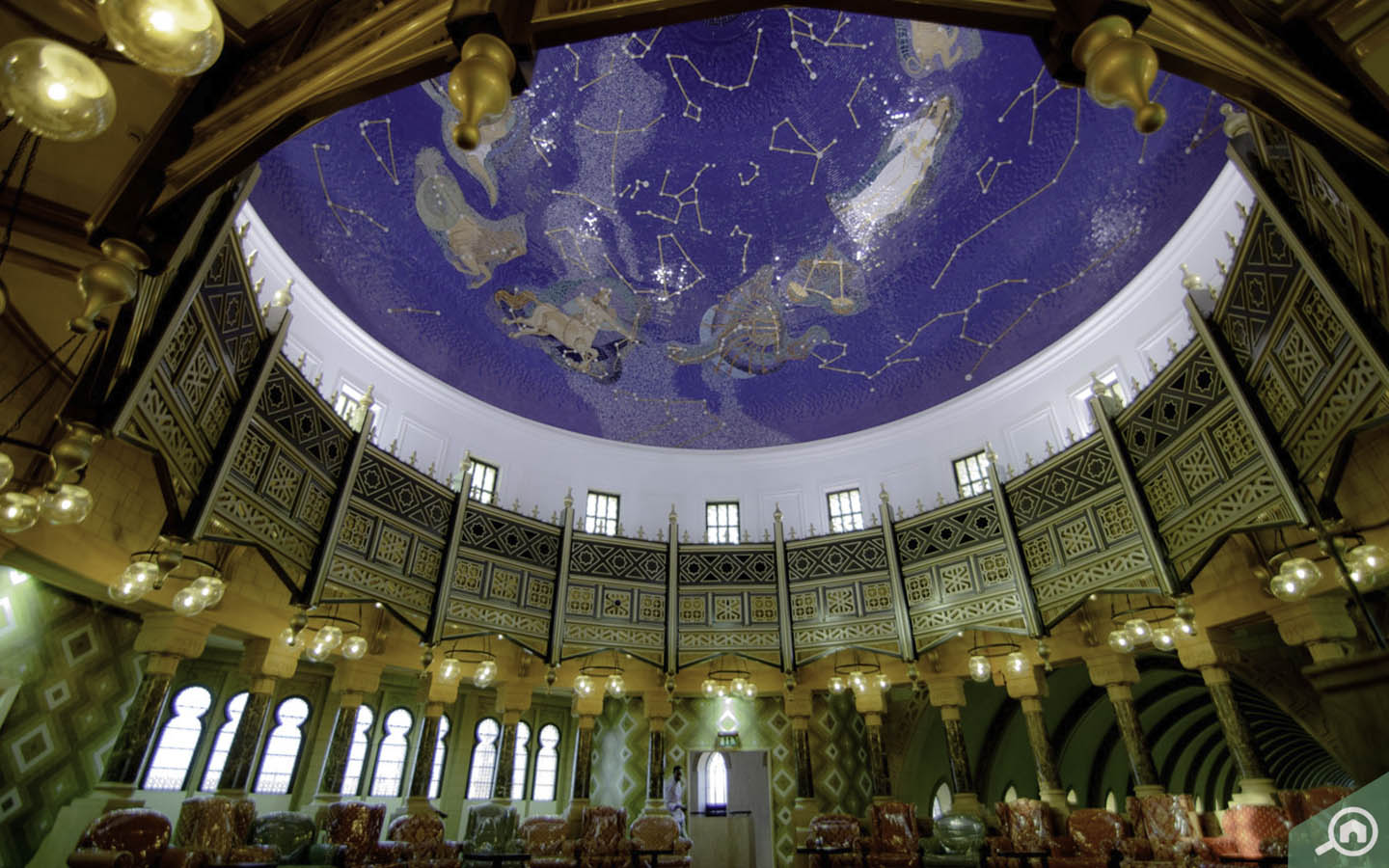 17. Travel through the ages at the Sharjah Science Museum Center
One of the best ways to discover the history of Sharjah! Explore Sharjah's well-preserved records and travel through the Bronze age, Stone age, Iron Age, and Greater Arabia. The museum's various exhibits showcase super interesting artifacts that must be explored!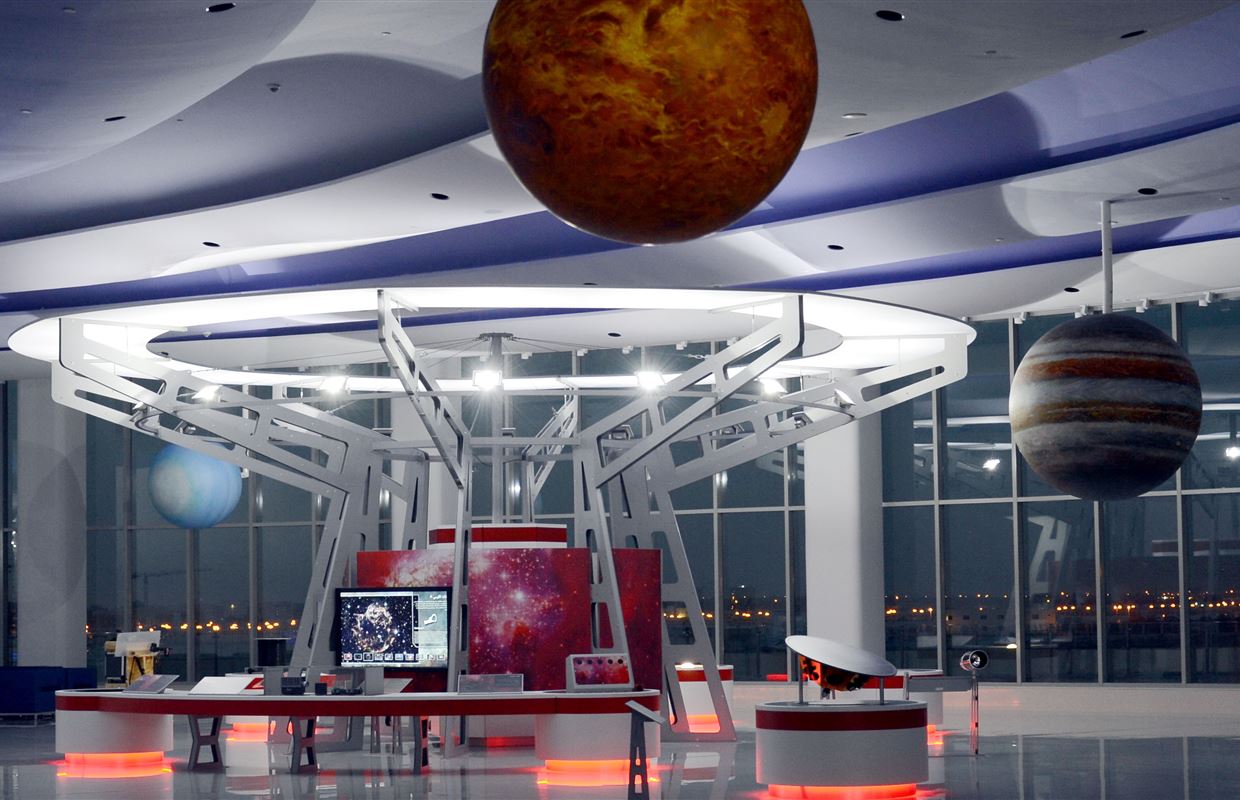 16. You can be in multiple places at once
Sharjah is truly the heart of the UAE, being the only city that shares a border with all other Emirates making it the only common connecting link between all the different wonders of the UAE.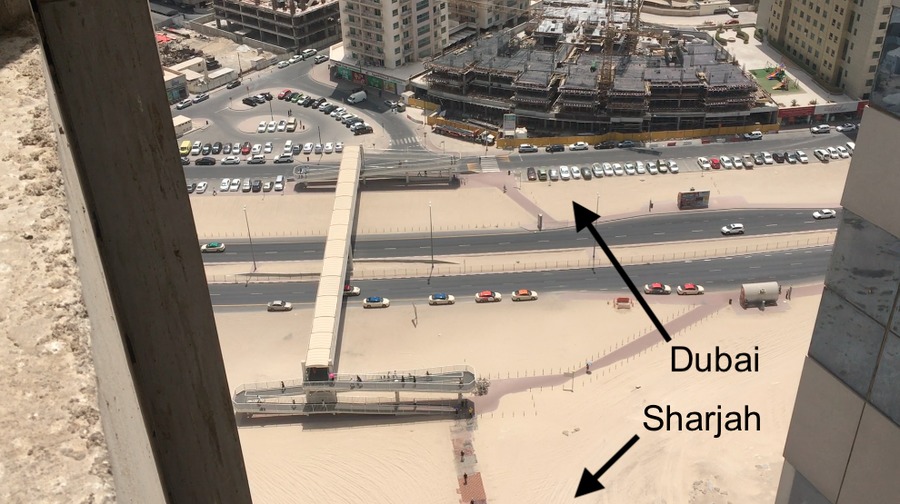 15. You'll see the earliest evidence of human life in the UAE
Sharjah's Jebel Faya has the earliest evidence of human life in the UAE. Which goes to show there's so much to discover in this cultural capital.
14. The stunning Buhaira corniche is made for long, lazy weekend strolls
You have to take a stroll down the stunning Buhaira Corniche.
The Buhaira Corniche skirts the Khalid Lagoon in Sharjah and has, over time, become popular with residents of the city for offering a nice, picnic spot with beautiful views of the lagoon and the neighbouring skyscrapers.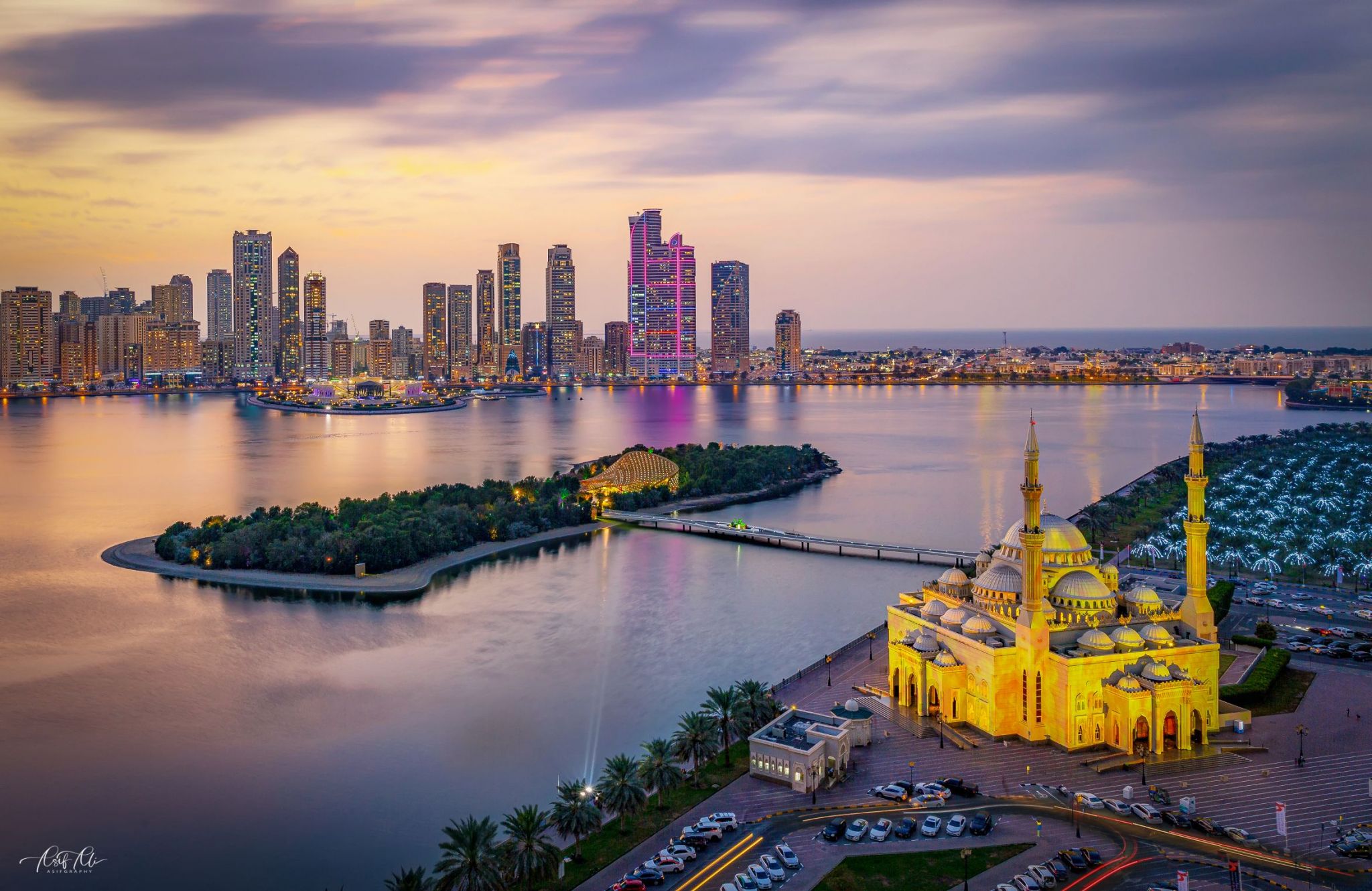 13. Al Mamzar Beach and Park are so lush
This destination connects Sharjah and Dubai, and is the perfect spot to relax on the sandy shores, have a barbeque, or unwind among the palm trees and greenery. A perfect escape from the city.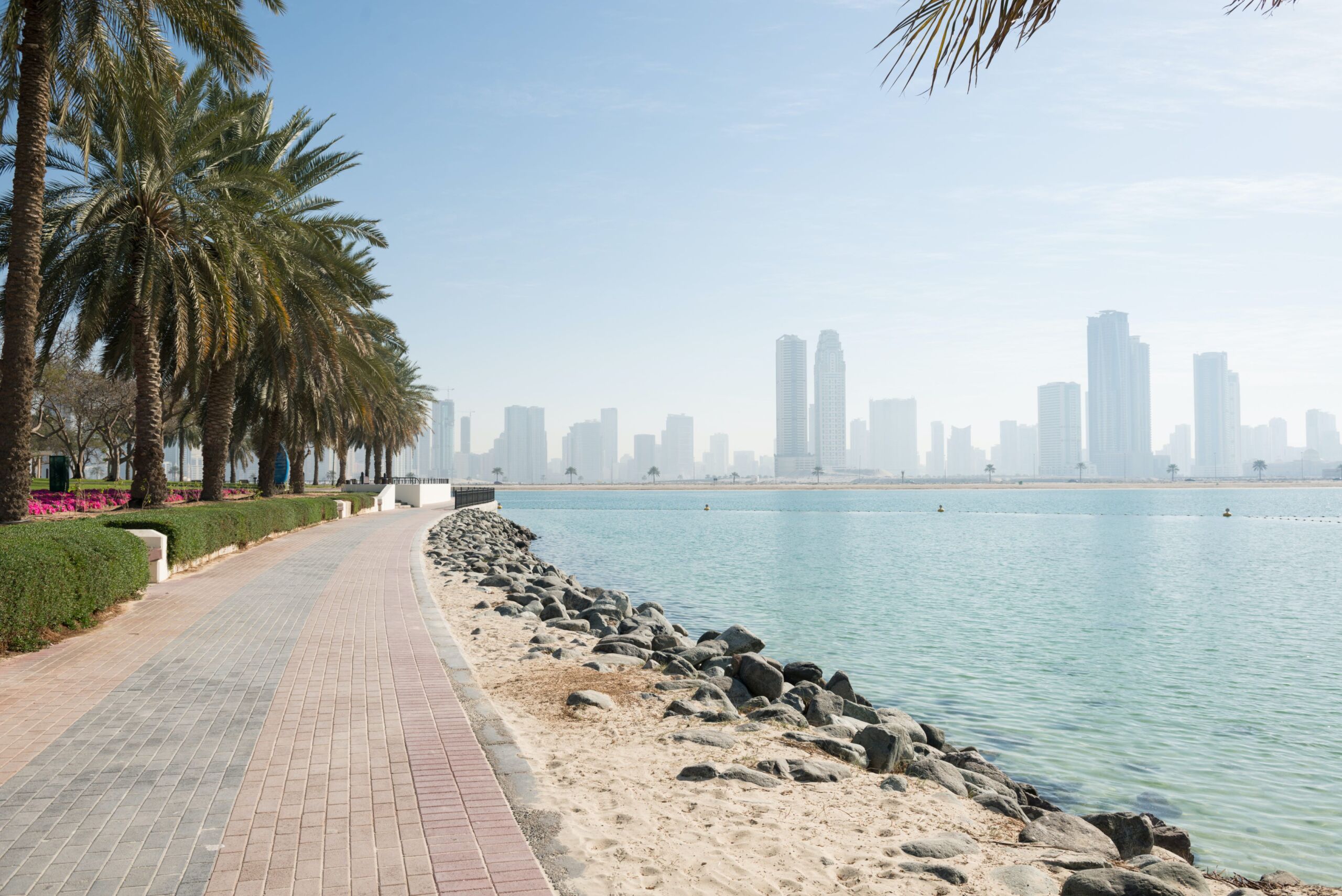 12. You can have the perfect falafel meal and karak for under AED5 – seriously!
What's better than good food though? Good food that's affordable, which Sharjah has plenty of.
You can Enjoy a Falafel sandwich doused with tahina, french fries, vegetables and even chips if you'd like! Add a perfectly spiced cup of karak tea and you're set. Even better if you enjoy it overlooking the Buhaira corniche.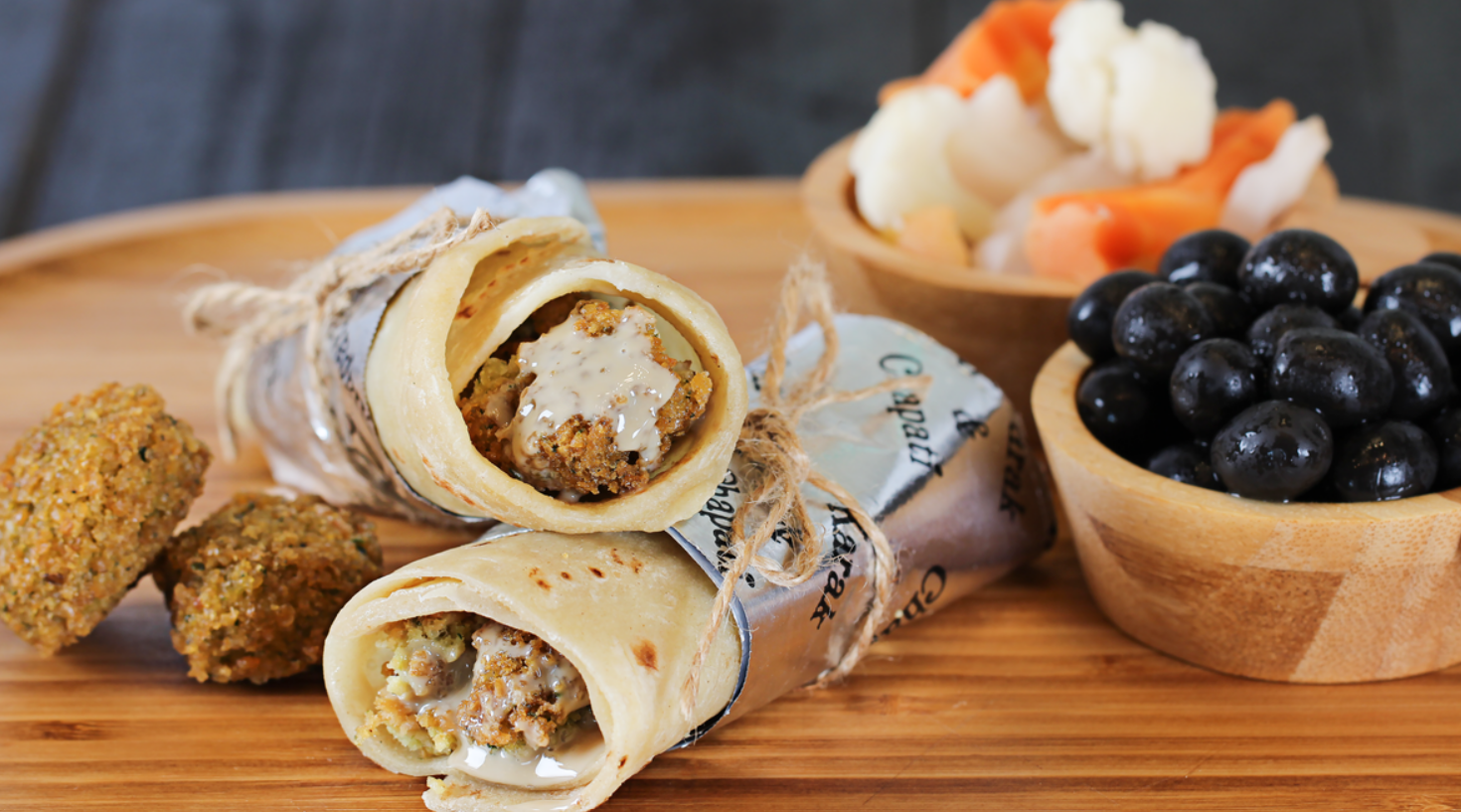 11. You can park on the side of the road and chill in the desert with a cup of karak
This activity is the best way to enjoy Sharjah for its simplicity and raw beauty. Grab karak with your loved ones and sit by the fire in the desert. You can often find university students chattering around the fire with their cups in hand as a quick break from their daily busy schedules.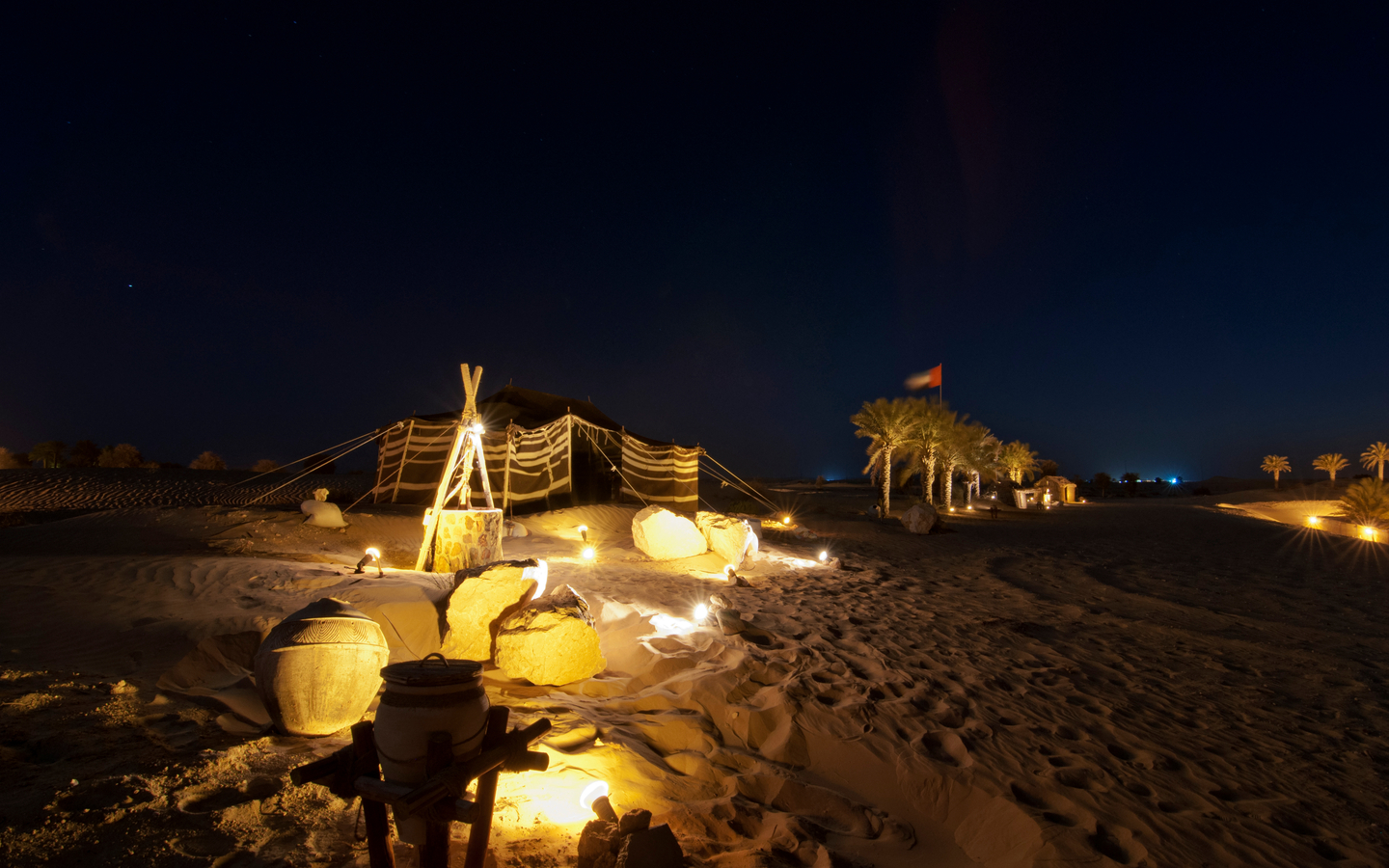 10. Nearby "Khorfakkan" is a refuge from the city's hustle and bustle
Beautiful scenery, gorgeous blue waters, and loads of tourist attractions are waiting for you in this little paradise! You've also got to visit Al Wurrayah Falls and the Shark Island, the second-largest coastal line in UAE with loads of fun water sports and marine-life to explore.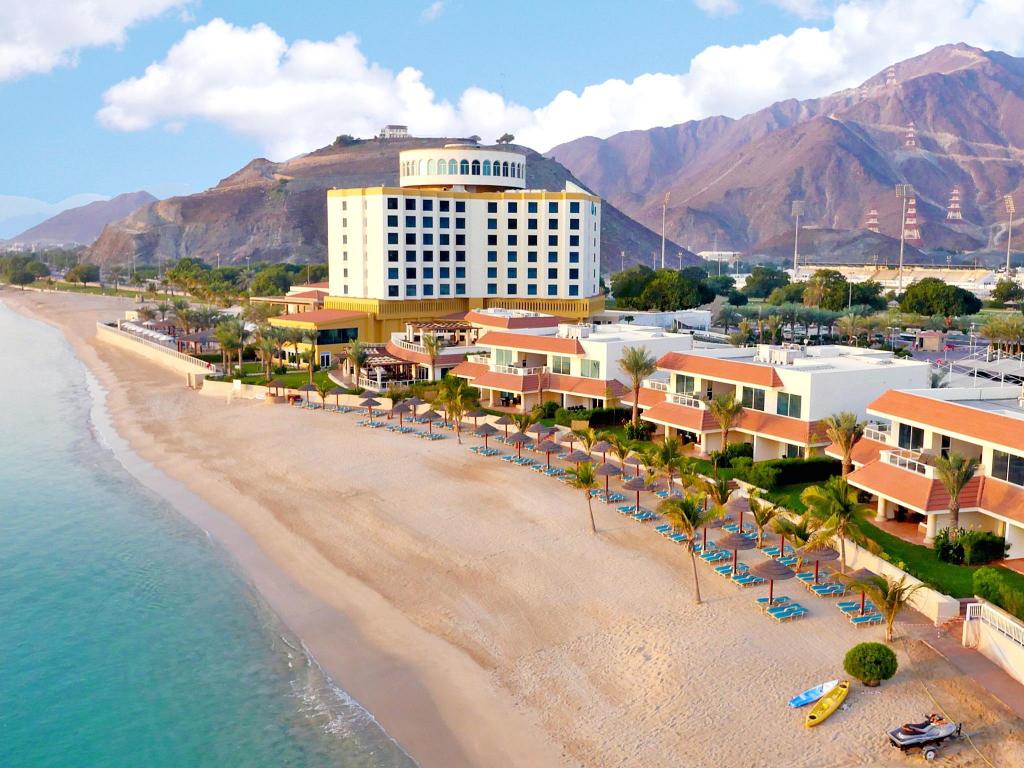 9. You can watch free movies at Al Jada – love this!
Tune your car radio to 87.7 FM, turn your headlights off and enjoy a movie for free in the comfort of your own car with loads of munchies to snack on!
8. Shopping at the souk is the best
Bored of cruising around malls, give it a break and duck into Sharjah's traditional souks
Exotic Arabian oils, gold jewelry, colorful ornated tableware and hand tailored carpets. The emirate is brimming with several kinds of souks that have loads of goods to shop!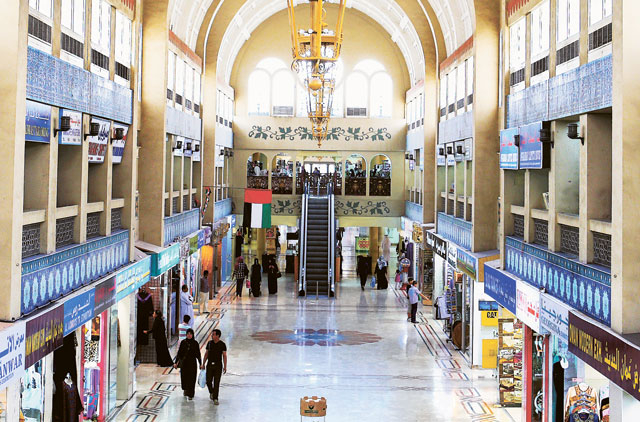 7. Visit Wadi Shees on the weekend
Wadi Shees lies close to the country's east coast, in a unique location as it sits in a region that belongs to Sharjah, and also lies within an exclave of Oman, so you're technically in two places at once!
This hidden gem surrounded by the Hajar Mountain terrain is truly an area of natural beauty.
We recommend you visit this spot with a 4×4 vehicle – as it encompasses narrow mountain tracks, rocky outcrops, traditional settlements, farmland and date palm plantations. A sight for sore eyes and a truly rewarding experience with it's striking natural scenery, hiking and camping.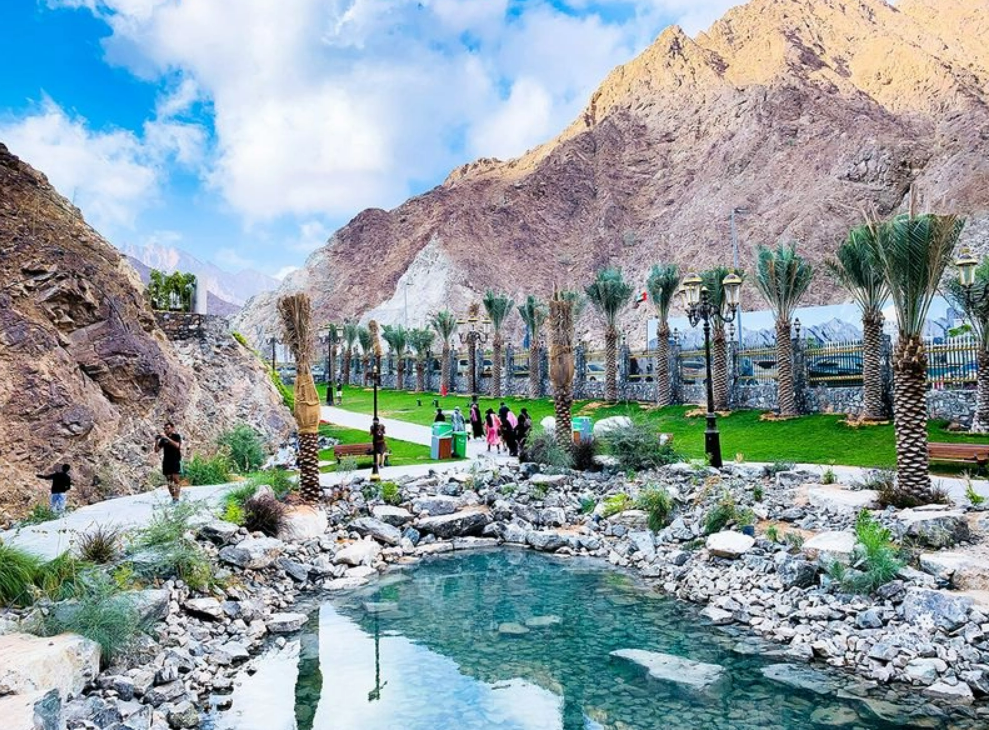 6. It has the largest Safari in the world outside Africa
Sharjah Safari actually simulates the real regions of Africa and will take you for a wild ride to explore the wildlife endemic to the islands and archipelagos scattered along the eastern coast of Africa right here in Sharjah!
You've got to visit this 8 sqkm area of vast greenery, stunning lakes and loads of species to get to know.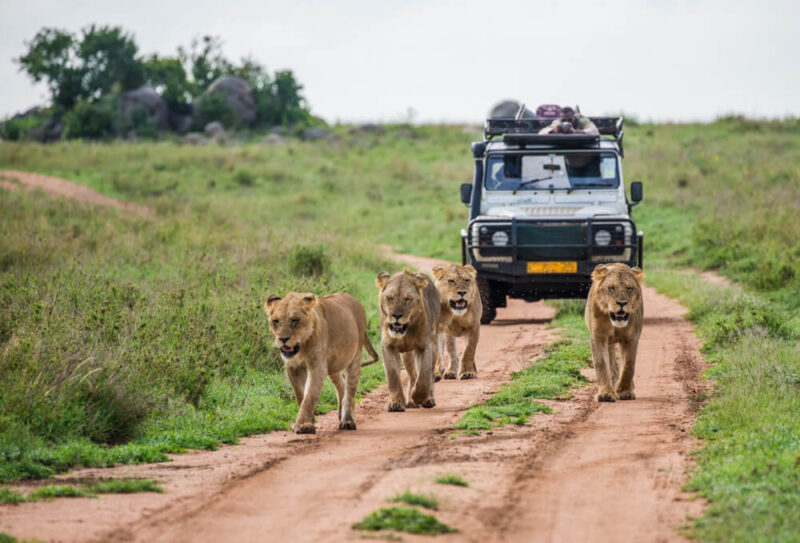 5. A booming art scene for all the art fanatics
The galleries on Al Mureijah Square will deeply satisfy the art fanatic in you.
Surprisingly built atop the foundations of 19th-century Emirati family homes this space is one of many venues in Sharjah that showcase amazing art that's truly worth discovering.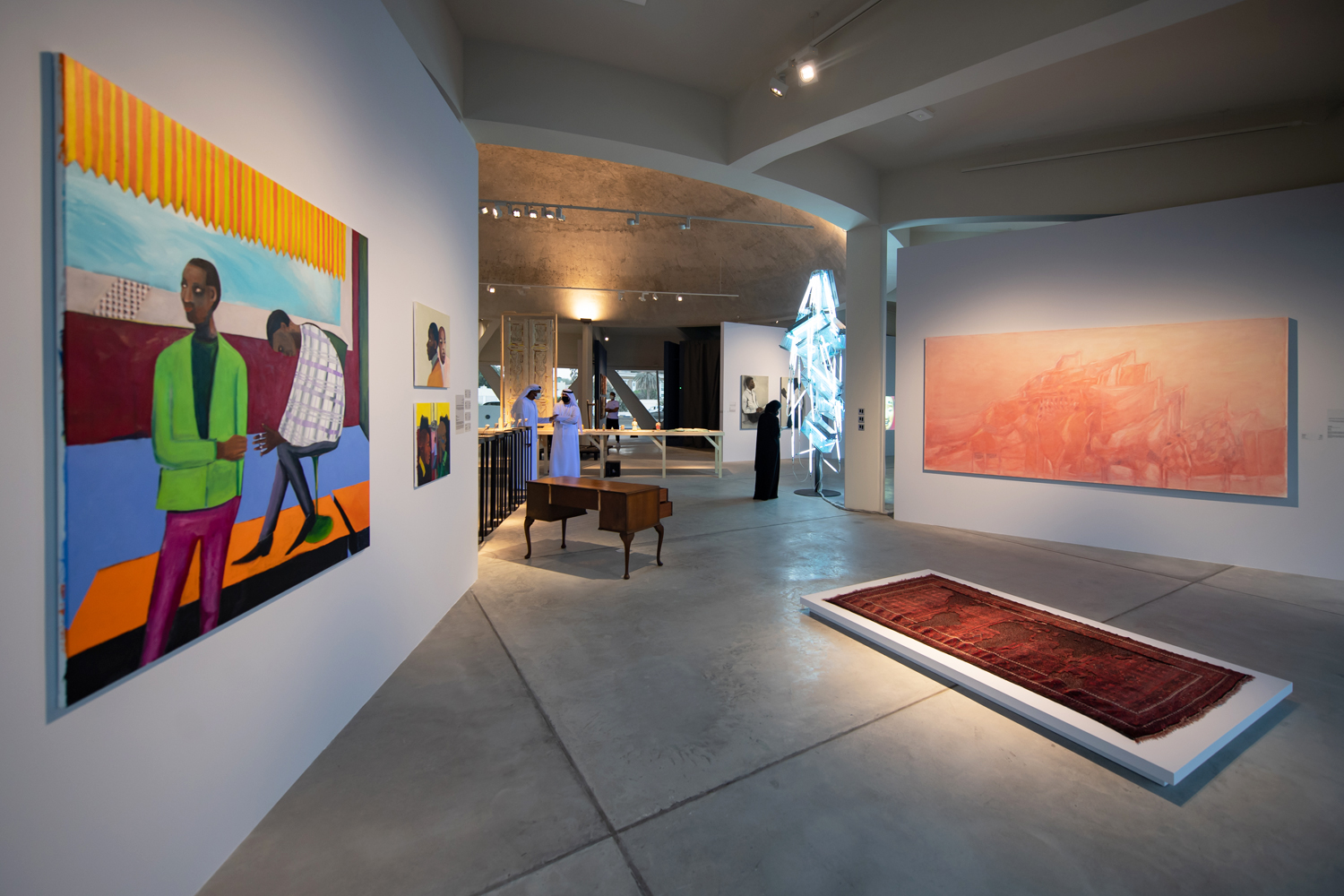 4. You can experience rain without getting drenched!
Dance in the rain without getting wet. A truly exceptional experience that you can only have at Rain Room Sharjah. This room features perpetual rainfall that pauses whenever someone moves through the space, guaranteed to make your inner child beam with joy.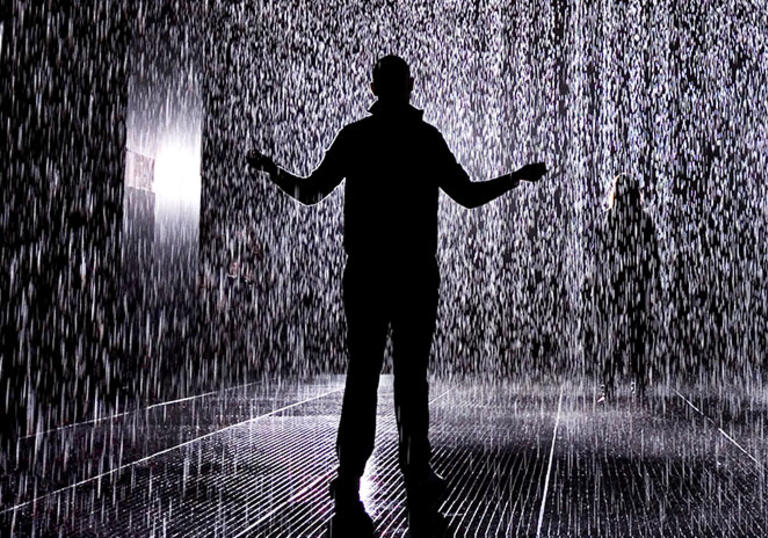 3. Sharjah has loads of fun attractions that wont break the bank
You can experience loads of wallet-friendly family fun in this emirate. From Al Qasba's lively cafes, carousels, boat rides and shops to watching Al Majaz Waterfront's dancing fountain that lights up with mesmerizing hues at night.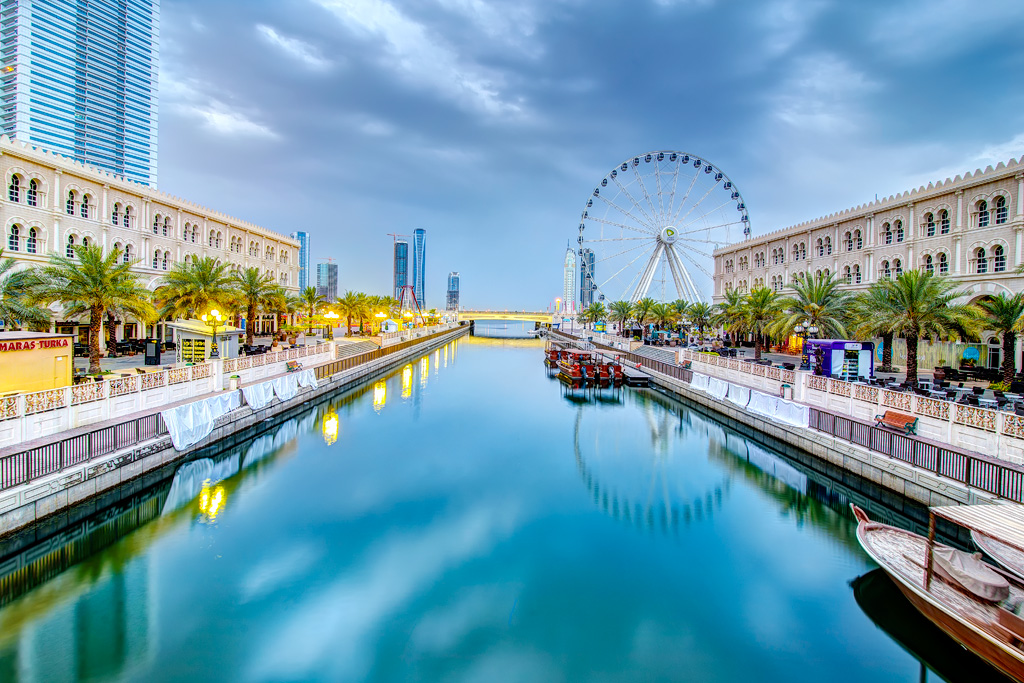 2. The hidden gem: Al Noor Island
Not only is it Home to amazing award-winning architecture, and technicolor art installations, Al Noor Island is a hidden gem full of family friendly activities that each member will thoroughly enjoy.
Children can explore the wonders of nature at Butterfly House while book worm mom and dad can relax at the Literature Pavilion.
Best of all you get to enjoy this with the backdrop of beautiful meadows and seaside boardwalks!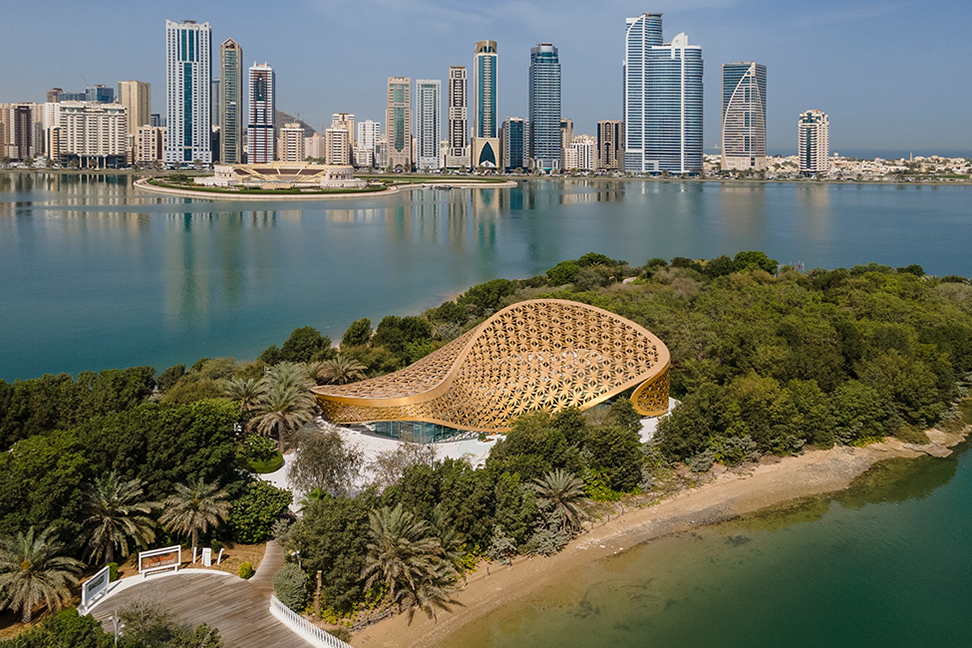 1. The most stunning mosques – we can't pick just one
Distinct domes and geometric patterned minarets, the stunning mosques in Sharjah are a sight to behold. Not only are they a serene place of worship, they also open a door to learn more about and celebrate Islamic teachings, excellent craftsmanship and beautiful artistry.
We couldn't just pick one. But some you can visit are: Al Noor Mosque, Sharjah Mosque and Al Sakina Mosque.