Latest
A 3,000 Year Old Artefact Was Found In Sharjah And It's Evidence Of A Beautiful History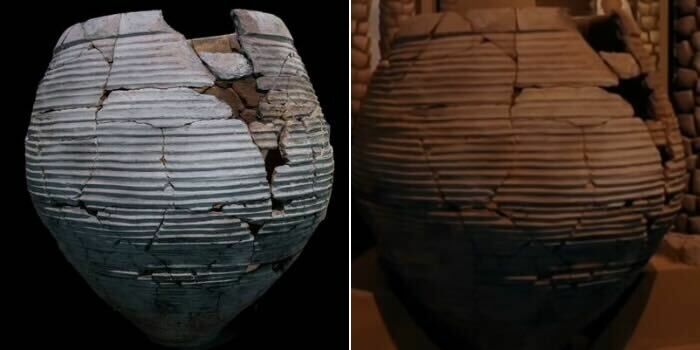 The UAE was formed in 1979, so it's difficult to imagine what life was like before that. But a 3,000 year old pot has been reconstructed by archaeologists and it's giving HISTORY
Who would have thought that Sharjah would be home to this stunning IRON AGE pottery? It's the biggest piece found in the UAE and the whole of the Middle East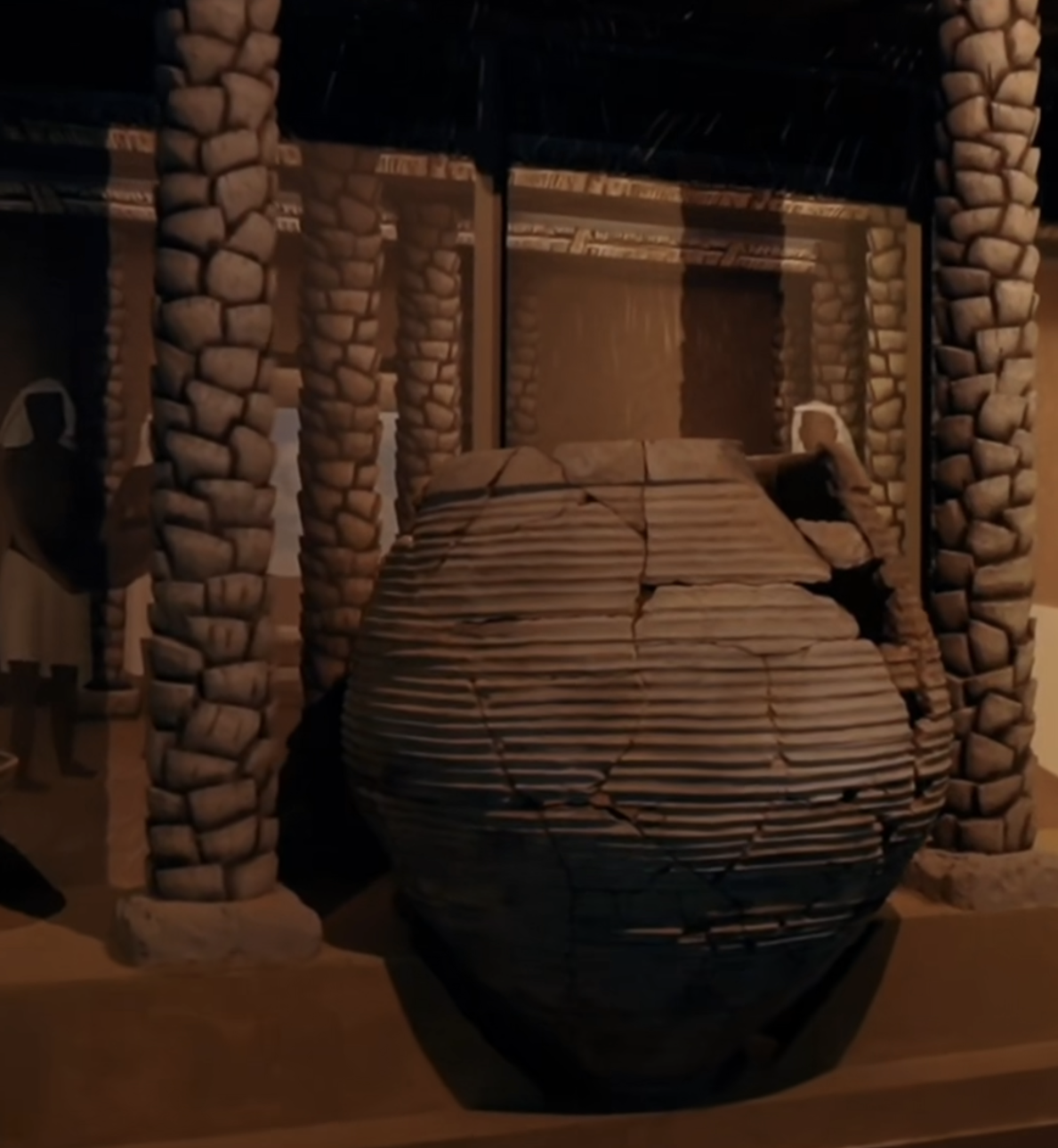 It's screaming history and even though experts are yet to decide what the pot was used for, it was HUGE and has been dated to be at least 3,000 years old.
It measures at 155cm which in a normal term is about the size of a medium Christmas tree – COOL?!
The pot has been put on display at the Sharjah Museum for visitors to see it
View this post on Instagram
You can see the pot for yourself at the Sharjah Museum for 10 AED (5 for kids) and you can check out more details here.