Latest
Archaeologists Have Unearthed An Ancient Christian Monastery In Umm Al Quwain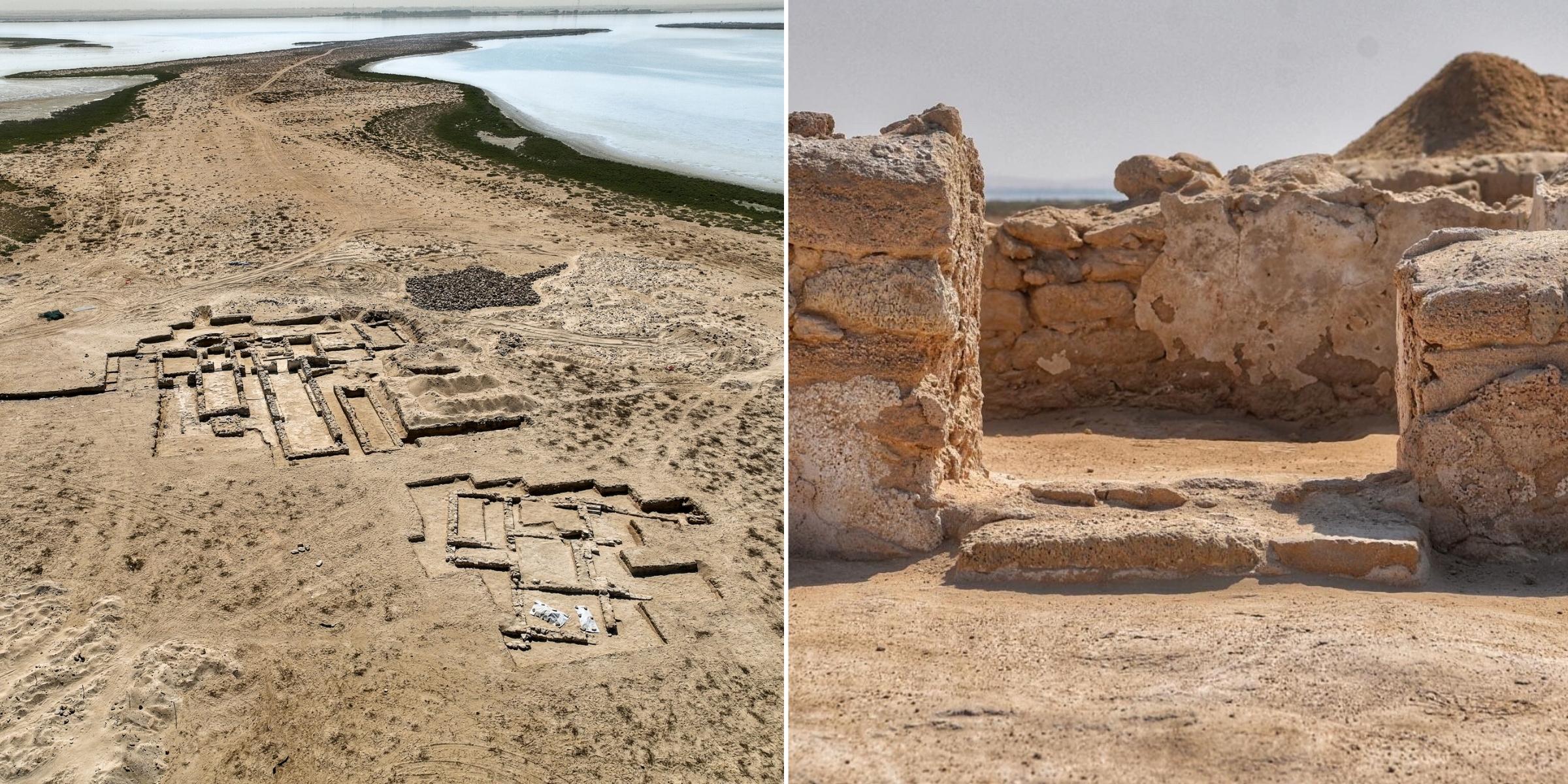 The ancient Christian monastery was discovered at Al Siniya Island in Umm Al Quwain (UAQ)
According to the Tourism and Archaeology Department of UAQ, the site includes a church, refectory, cisterns, and cells for the monks.
After carrying out assessments of the excavated pottery and radiocarbon dating, it was found out that the community flourished between the late sixth to mid-eighth centuries, and possibly could have witnessed the birth of the Islamic era.
The project was a joint venture between the Siniya Archaeology Project, New York University, UAE University and the Italian Archaeological Mission in UAQ.
WAM reports that Minister of Culture and Youth, Noura Al Kaabi, said that this archaeological discovery is of great historical and heritage value to the UAE
"The UAE government is making great efforts to protect and preserve the local heritage for generations to come in continuation of the approach adopted by the late Founding Father Sheikh Zayed bin Sultan Al Nahyan.
"This is what urges us to continue our commitment to protecting our heritage and history, of which we are proud," she added.
Zaki Nusseibeh, Cultural Adviser to the UAE President and Chancellor of UAE University, alongside Sheikh Majid bin Saud Al Mualla, Chairman of the UAQ Tourism and Archaeology Department, were also present during the announcement
Sheikh Majid said that the historical environment of Al Siniya Island provide a living record of the various religious and multicultural societies that have settled on the island over the past centuries while Nusseibeh described the find as one of the most important archaeological discoveries in the region!
Read more: No Tickets Needed To Visit Doha For The FIFA World Cup After The Group Stages