Announcements
Emirates IDs Will Replace The UAE Residency Visa Page For Expats From This Month Onwards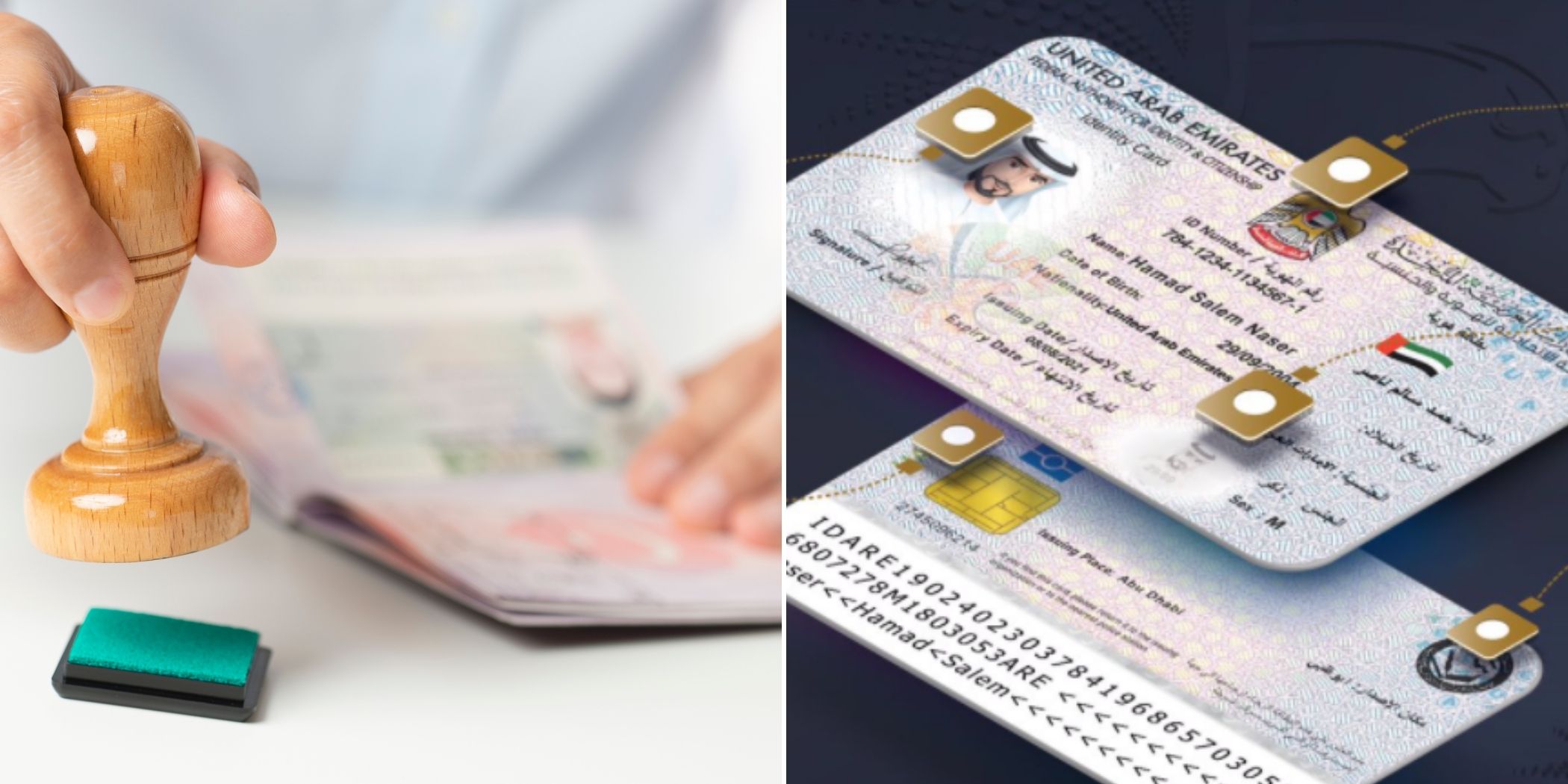 Another month, another level up for the UAE and its residents.
In the new directive issued by the Federal Authority for Identity, Citizenship, Customs and Port Security, it's been asserted that UAE residents' Emirates IDs will now act as proof of residency, from April 11th onwards.
Your Emirates ID will consist of all relevant residency-related information and airlines will be able to verify the status of your residency via your Emirates ID and passport number when travelling.
The move aims to upgrade the services offered to the people in the country and is based on a Cabinet resolution issued earlier this year
Previously, a residency visa stamp would be granted to the expat only after he/she underwent a medical examination.
NEW: No more Residency Visa sticker stamping on passports for expatriates in the UAE, Emirates IDs to be used as proof of residency- UAE ICP confirms.

— حسن سجواني 🇦🇪 Hassan Sajwani (@HSajwanization) April 4, 2022
Back in August last year, ICA launched the new 2nd generation of Emirates IDs
The new EID is said to offer enhanced protection of non-visible data, advanced technological and technical characteristics and an n-number of other features.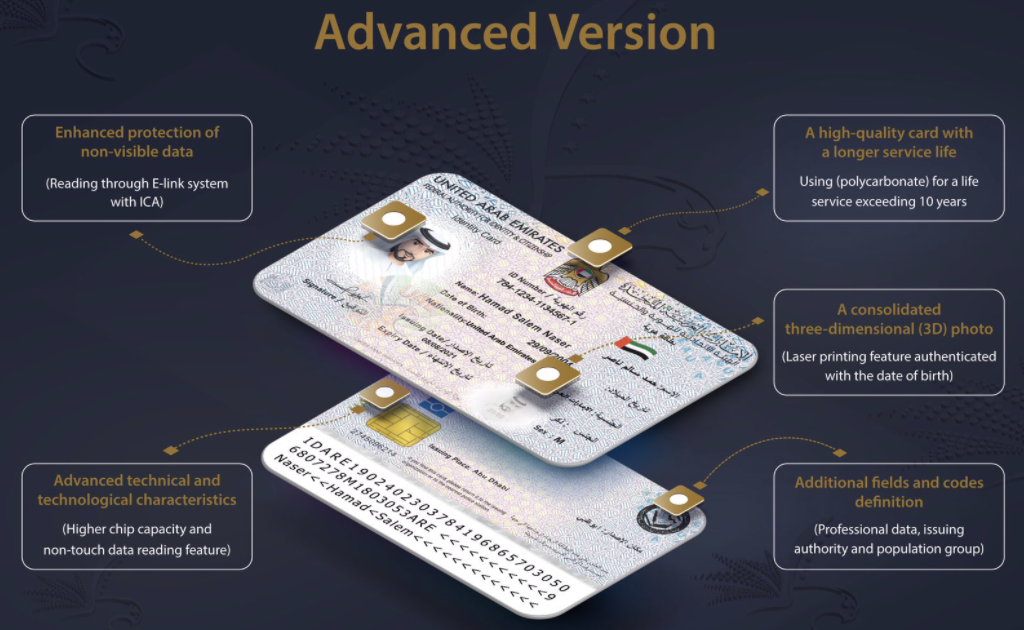 On another note, a Twitter user asked: "How long can an expat stay away from UAE; if he is employed or has a business in UAE?"
To which the answer is SIX months.
According to the clause mentioned on resident visas, it's clear that if a UAE resident remains outside the UAE for more than six months, his or her UAE residency visa may become invalid. This applies to UAE golden visa holders as well. 
6 months

— BHK🇮🇳 (@Kalburgism) April 5, 2022
Watch The Lovin Dubai Show: Expo 2020 Dubai: Closing Ceremony
ALSO READ: Sujith Varghese Is The First Person of Determination In A Wheelchair To Became A Personal Trainer In Dubai
Get the latest Dubai news direct to your phone RN! Download The Lovin Dubai app for free RIGHT HERE (App Store) (Play Store) to get the latest trending stories to your phone.