Latest
The Mosque Was Designed By The First Female Emirati Architect Back In The 70's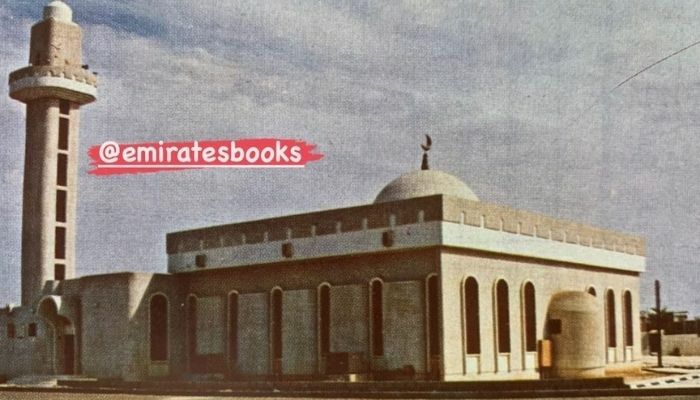 We're always super impressed to see women strive for success, especially in the olden days, like when equality wasn't much of a thing. Creating equal opportunities is what we should always aim for. Women who did work for a living, were also expected to take on specific jobs and architecture was not one of them. Until an Emirati female architect caught our attention.
The photo of the mosque designed by the first female Emirai architect was shared to Instagram by Emiratesbooks, where they praised the work.
The Mosque Was Designed By The Female Emirati Architect Back In The 70's
View this post on Instagram
Shining a light on female architects who have done wonders in the UAE
The mosque that was built in the 1970's by an Emirati female architect is believed to be still standing in Sharjah. The architect behind the beautiful mosque is Majda Abdellatif Al Muhaideb. The name of the mosque is unknown.
Another female architect who recently designed a mosque in Al Quoz is Sumaya Dabbagh
Sumaya Dabbagh designed "Mosque of Light" in Al Quoz. Photographer Gerry O'Leary snapped some awe-inspiring photographs of the contemporary mosque that will make you wanna go for a closer look.
Shoutout to all the female architects who have designed some stunning buildings!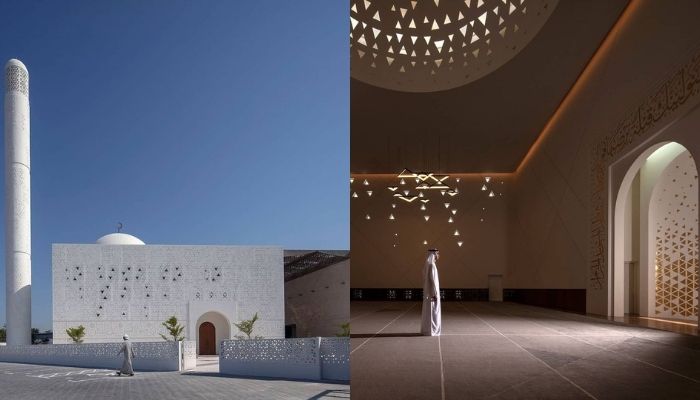 Listen To The Lovin Daily: Fake Pets For Sale! People Are Paying Thousands Of Dirhams In Pet Scam