Latest
House of Wisdom Kickstarts Edutainment Summer Camp For The Youth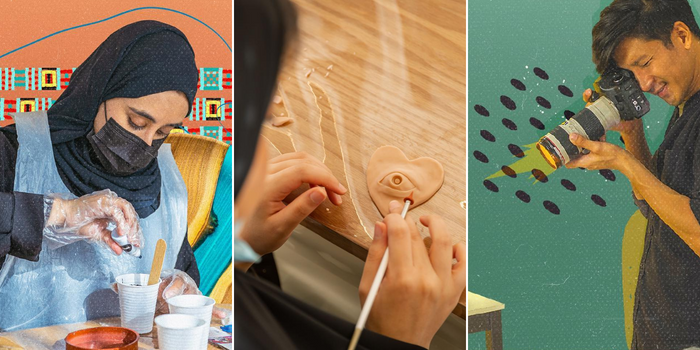 Education meets entertainment!
Explore a world of creativity, arts and crafts, technology, and photography through a variety of programmes and activities at this creativity hub.
What? The Youth Summer Camp is sure to end your summer vacay on a high note, and fill up the youth's free time with a fun mix of entertainment and education based activities that will foster their skills and help their creativity flourish!
When? August 5th – August 27th
Where? House of Wisdom
How much? Visitors can join each session for AED 205 or purchase a full pass for all sessions at AED 780.
Amira bin Faris, programmes manager at House of Wisdom, said, "In line with our vision to provide a nurturing space for fostering cross-cultural dialogues and exchange of knowledge in varied disciplines, the Youth Summer Camp was developed to utilise youths' free time in edutainment activities focused on developing and honing their skills and abilities."
The camp will feature workshops such as the Boho Style Art Painting on Tote Bags workshop on August 7th, a photography camp for children aged 12 and older, Portrait Photography sessions, and so much more!
To register for the Youth Summer Camp or for further information click here