Announcements
Khorfakkan's New Paid Parking System Is Operational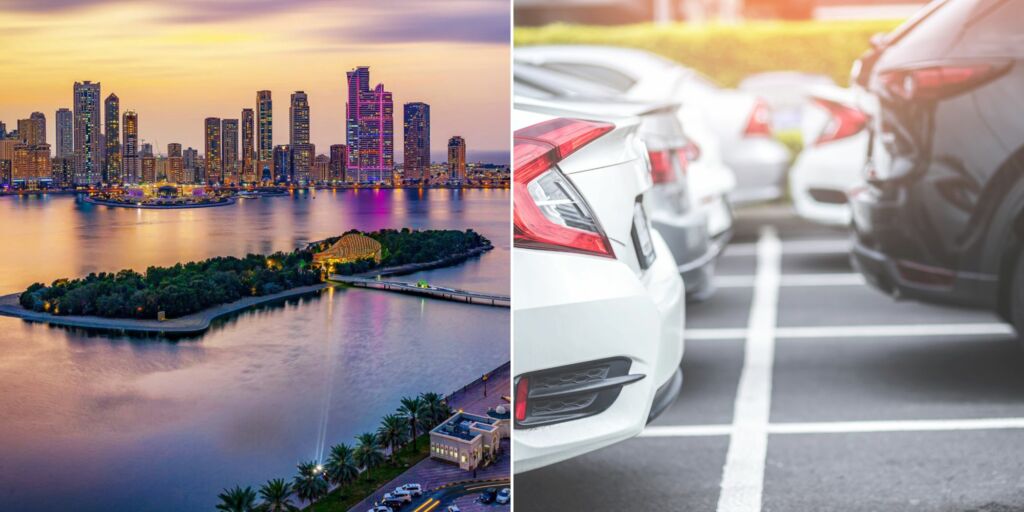 On August 15, Khorfakkan Municipality initiated paid parking in 4 tourist sites and key roadways. The Municipality introduced parking meters on Shis Park, Al Rafisah Dam, Sheikh Khalid Al Qasimi Street and Khorfakkan Corniche Street.
The Khorfakkan Municipality introduced paid parking on August 15
The Municipality introduced this project to improve circulation, regulate traffic and provide parking near major attractions
These 4 areas now have parking meters
Shis Park
Al Rafisah Dam
Sheikh Khalid Al Qasimi Street
Khorfakkan Corniche Street
When:
Everyday from 8 am to 10 pm.
However, parking on Sheikh Khalid Al Qasimi Street is free on Fridays.
Price:
AED2 for 1 hour, AED5 for 2 hours, AED8 for 3 hours, and AED12 for five hours
يبدأ العمل بنظام المواقف في مدينة خورفكان اعتبارًا من 15 / 08 / 2022

Parking system will start working in Khorfakkan from 08/15/2022

نُقدّم لكم طريقة استخدام جهاز المواقف الذّكي في مدينة خورفكان . pic.twitter.com/FGRxjpHdKO

— بلدية مدينة خورفكان (@khormun) August 6, 2022
The Khorfakkan Municipality released how to pay for parking
All you have to do is SMS 5566. Then several options will appear where you will input the plate of your car. Starting with the plate source, then the plate number, Khorfakkan's city code (KH) and finally the number of hours.
So the format would be SHJ XXXX KH 2
If you choose to pay via the machine, you have the option between "Electronic Ticket" and a printed ticket to place on the dashboard of your car. The printed ticket is available only when the Electronic Ticket is not.