best-of
READER RESULTS: The Top 10 AMAZING Street Food Spots In Dubai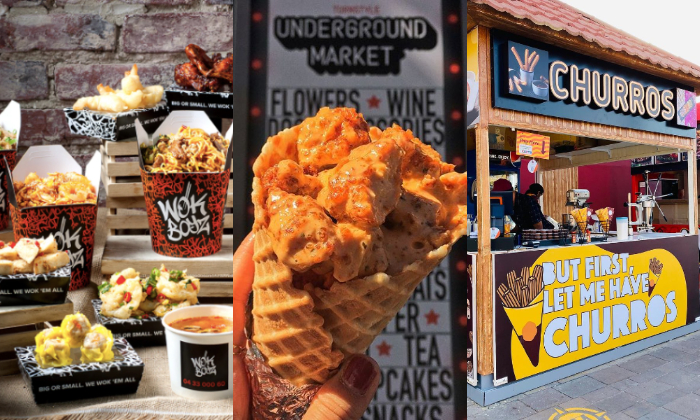 It's no secret that every once in a while we all like to treat ourselves to a fancy meal that costs roughly the same amount as the month's rent. Sometimes, though we opt for the city's hidden gems that won't break the bank!
Delicious and cost effective, here are the top 10 street food spots in Dubai chosen by YOU
Thank you Lovin readers for making this list happen.
Arabic dinning is all about the mezza or appetizers. Habibi, Al Laffah has pretty much every Arabic dish you can think of and more. From variations of hummus salads to grills, this place has some DELISH Arabic street food.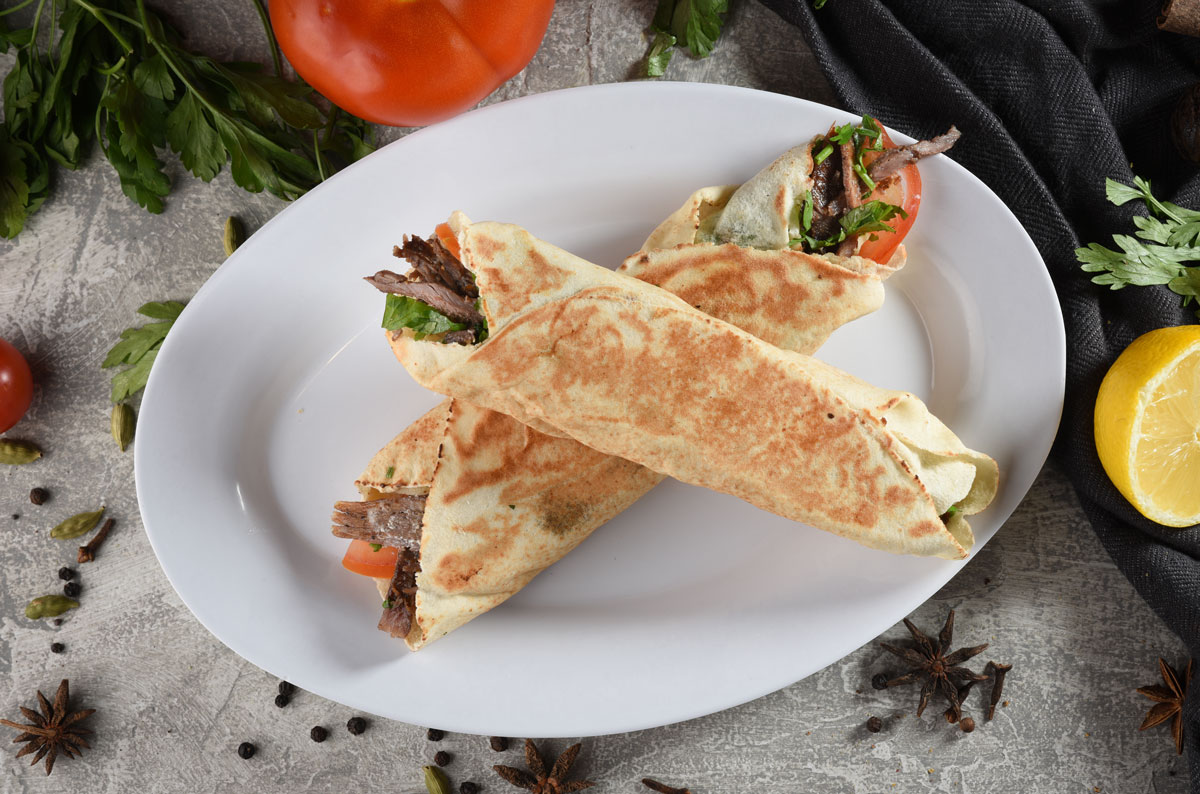 Global village is known for their international food kiosks that sell authentic and traditional dishes. If you're craving some delightful Spanish/Mexican dessert, try the churros from this street food stand! Top this delicacy off with melted chocolate or caramel drizzle and you're good to go.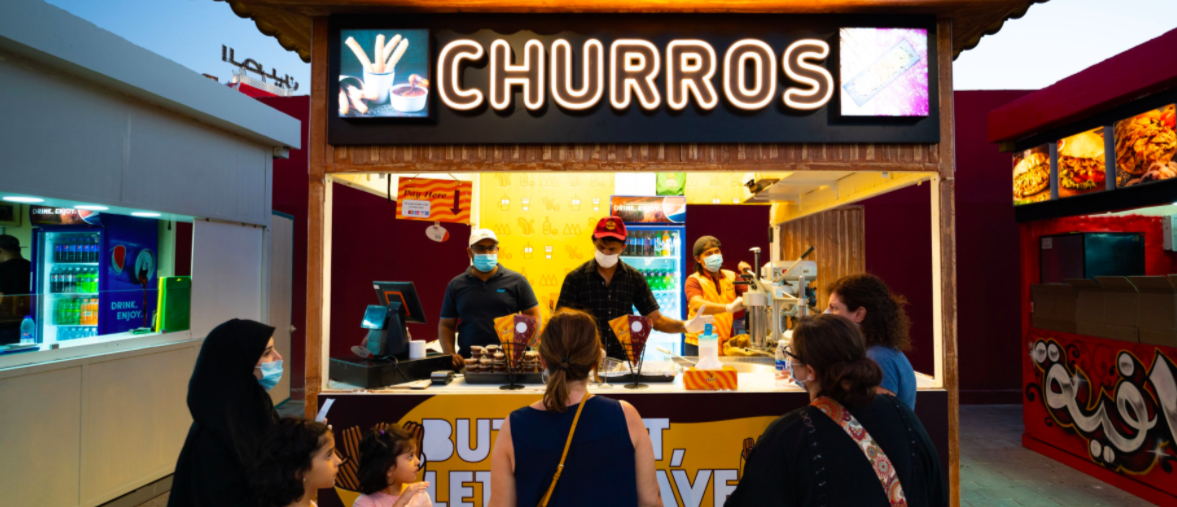 Indian street food is a big part of living in the UAE and if you're in the Deira area, you HAVE to try some delicious dishes at Mr Chaat Hut. They offer some amazing filling meals, all within budget. Try the Paneer Masala Dosa for some true authentic flavours. YUMMY.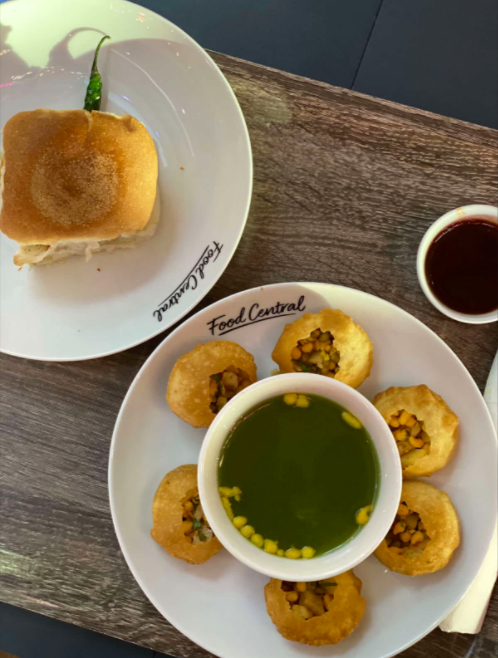 Asian food is probably what most people crave past midnight and Agemono Express is here to serve. This spot is known for their Takoyaki, which is a must-try if you're in the Muraqabat area. You won't know what you love more, the bursting flavours or the amazing prices!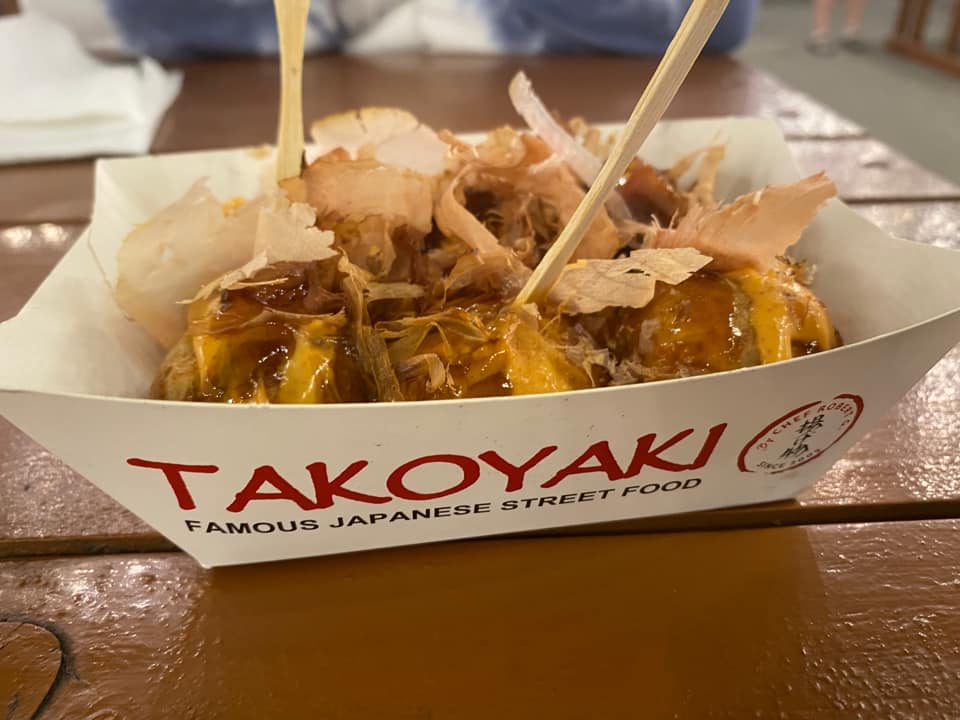 When you think street food, don't you think of authentic Asian cuisine? I know I do and Streetery never disappoints. Head to the JLT area for some of Streetery's famous dishes like Sichuan Fried Wings and Wonton Noodle Soup. It feels like a hug.
View this post on Instagram
A quintessential street food must-try in Dubai is Bombay Times. Al Fahidi area is filled with traditional spots so if you want to take a break from shopping, head to Bombay Times for some delicious Jini Dosa, Dahi Sev Puri and Tawa Pulav. This gem may be small but it's not shy with its flavours and portions.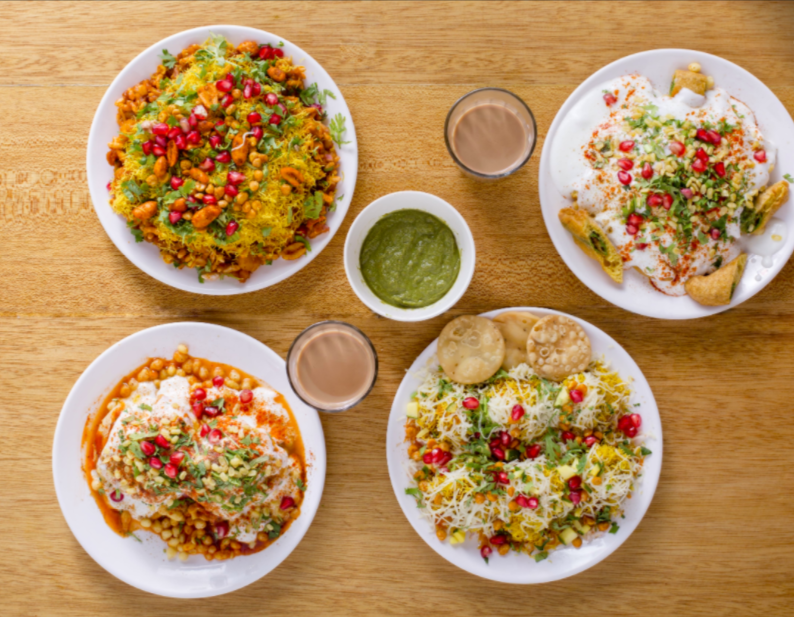 You can find pretty much everything you want in this one cafeteria, Al Ijaza. Try the Ijaza special burger and pair it with fresh Abood juice. The beverage names may be confusing but you'll get the hang if you live here long enough.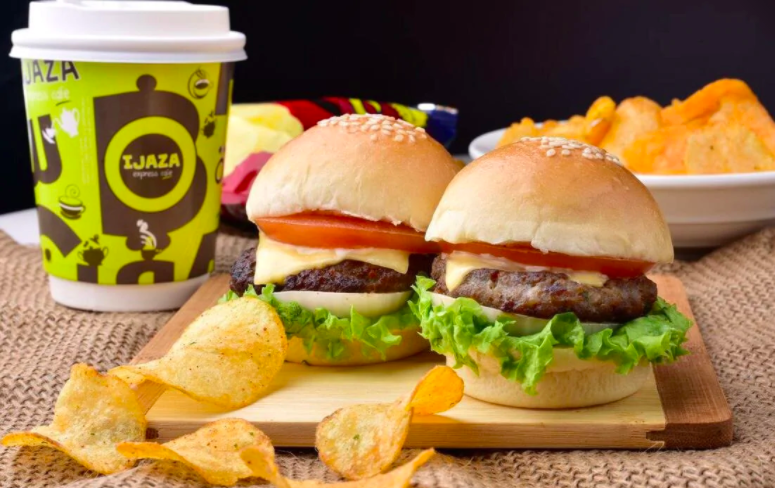 Best part about street food is the 'grab and go' attitude and Chick'n Cone have come up with an innovative way to eat your tasty chicken bites. Chicken in a cone? YES it's absolutely delicious and you must try it. They took the idea of chicken and waffles and ran with it! If you're ever to come across it, deffo try the kick'n ranch sauce topping.
View this post on Instagram
Craving some shawarma? Well, you're in luck because Al Mallah, not only has crazy good Arabic street food, it has the best shawarma in the city. Oh but not just, you must try their cheese manakeesh, fried kebbeh and sheesh tawouk. Have it delivered to your home or go visit them if you're in Al Mamzar, Diyafa, Sharjah or Seef.
View this post on Instagram
Some of us just love eating Chinese food from the box. I'm some of us and I know you are too. WokBoyz serves the best classic ramen noodles in the cutest little box. Bring out your chop sticks if you're an expert and dive into some yummy spring rolls or prawn tempura.
View this post on Instagram