emirates
The Ruler Of Sharjah Has Generously Cleared AED73 Million Worth of Debt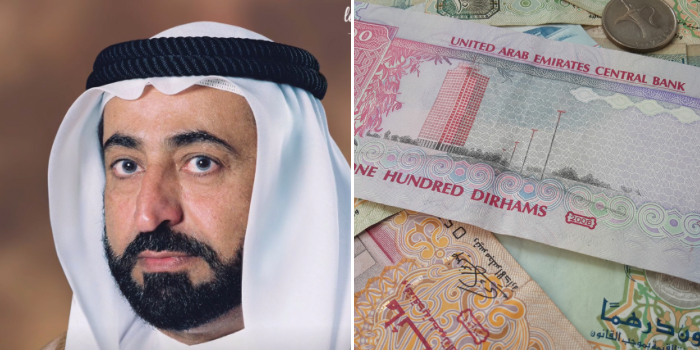 In a beautiful act of kindness, the Sheikh of Sharjah – His Highness Sheikh Dr. Sultan bin Muhammad Al Qasimi, paid off the debts of 125 Emirati citizens, amounting to a staggering 73 million dirhams
The gesture was announced in a statement by the Sharjah Charity International, which said that the Sheikh's noble act was aimed at easing the financial burden on those who were struggling to make ends meet due to their debts.
View this post on Instagram
The people that benefited from this help are from all walks of life; including widows, divorced women, and people with disabilities..
These individuals had taken out loans to start businesses, pay for medical bills, or to meet other urgent financial needs. However, due to unforeseen circumstances, they were unable to repay their debts, and the burden of accumulated interest only made their situation worse.
This is not the first time that the Sheikh of Sharjah has extended his generosity to those in need. He has long been known for his charitable efforts that have helped numerous people over the years.
The Sheikh's latest act of kindness is a reminder of the importance of giving back to the community as the month of Ramadan approaches.
The Sheikh's generosity is also a testament to the UAE's commitment to the well-being of its citizens. The country has long been known for its high standard of living, and its government has implemented policies that have helped to ensure the prosperity of its people.
It's an inspiring example of generosity and compassion, and it serves as a reminder of the importance of giving back to the Sharjah community.