Latest
The Sharjah International Award Gives AED500,000 To Humanitarian Teams To Rebuild Communities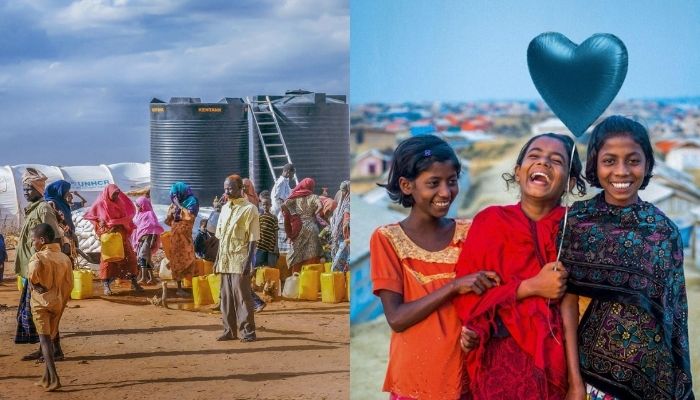 The UAE is always looking to help refugees from all over the world and the Sharjah International Award for Refugee Advocacy (SIARA) is definitely a BIG help. It's an award given to humanitarian organisations that help refugees and it organised by The Big Heart Foundation, a non-profit humanitarian organisation, in collaboration with UNHCR.
Millions of individuals and families have been displaced from their homes due to natural disasters or wars. The annual award is aimed to shed light and bring awareness to refugee issues in the Middle East, Africa, and Asia. The award has been held every year since 2017 so 4 foundations have been granted so far!
The Sharjah International Award is AED500,000 given to humanitarian organisations that help refugees and displaced people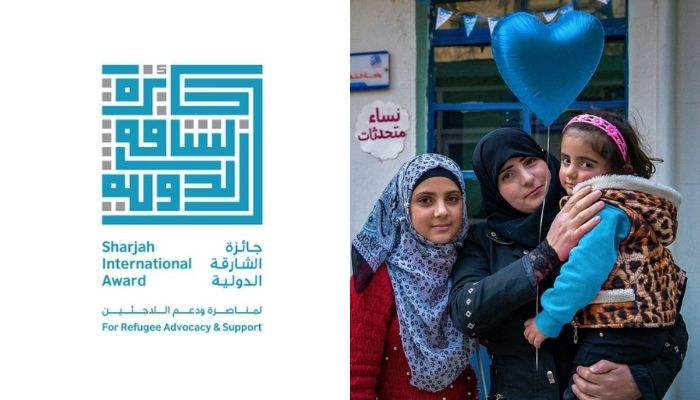 The Big Heart Foundation is currently accepting nominations for the 6th edition of the SIARA award of AED500,000
The Big Heart Foundation is accepting nominations for SIARA from September 15 until November 15. SIARA is awarded to legally registered non-profits that work on social and humanitarian programmes and activities for a minimum of one year. If you're within an organisation that does as such, you could self-nominate or be nominated by others.
The nominees will then be evaluated on their work that has brought tangible benefits within refugee communities. Other important criterias to consider when nominating are Innovative practices that boost overall sustainability of programmes and project activities, gender sensitivity in the planning and implementation of these projects, and demonstrable ability to address humanitarian gaps, especially in emergency situations.
View this post on Instagram
Nominate an organisation so they can keep up the brill work with the BIG help of AED500,000
SIARA is organised under the patronage and support of His Highness Dr Sheikh Sultan bin Muhammad Al Qasimi, Member of the Supreme Council and Ruler of Sharjah, and his wife, Her Highness Sheikha Jawaher bint Mohammed Al Qasimi, Chairperson of TBHF and UNHCR Eminent Advocate for Refugee Children.