latest
Brill News! Tourists Are Welcome Back To The UAE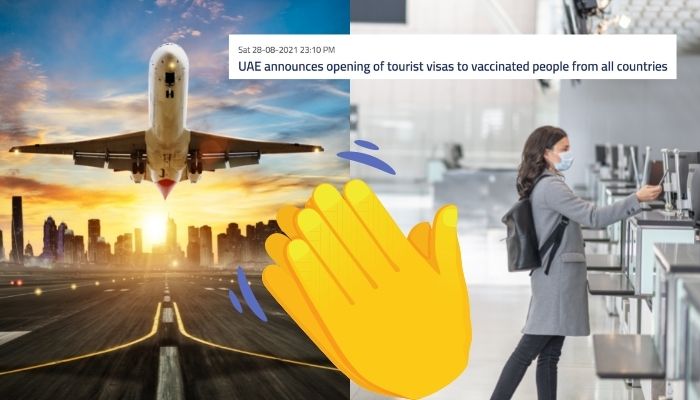 Amazing news for all tourists wishing to visit Dubai!
The Federal Authority For Identity and Citizenship and the National Emergency Crisis and Disasters Management Authority have announced that, starting from tomorrow 30th August, application for tourist visas will be open to people from all countries, provided that they are FULLY vaccinated with one of the WHO-approved COVID-19 vaccines.
#الطوارئ_والأزمات والهوية والجنسية: فتح استقبال طلبات تأشيرات السياحة للسياح المطعمين من جميع الدول  والحاصلين على الجرعات الكاملة للقاح كوفيد-19 المعتمدة من منظمة الصحة العالمية اعتباراً من 30 أغسطس 2021. #يدا_بيد_نتعافى pic.twitter.com/HqSyphbcUg

— NCEMA UAE (@NCEMAUAE) August 28, 2021
The decision applies to citizens of ALL countries, including those arriving from the previously banned countries. Arriving passengers on tourists visas must take mandatory rapid PCR test at the airport. The previous rules for unvaccinated, including exempted categories, remain in place
Read the full update via Wam right here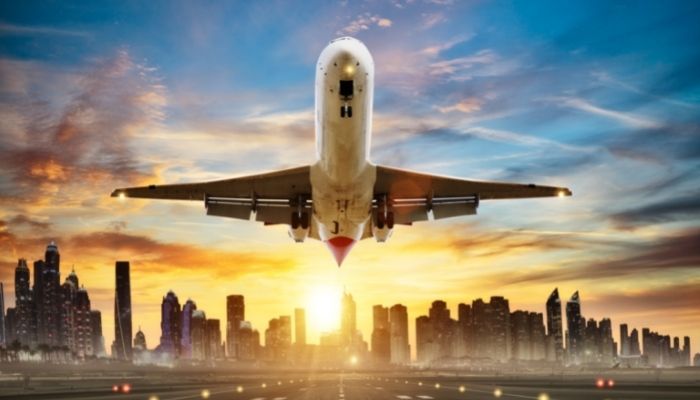 Tourists wishing to receive the benefits provided to individuals vaccinated in the UAE can register their vaccination via the ICA platform or Al Hosn application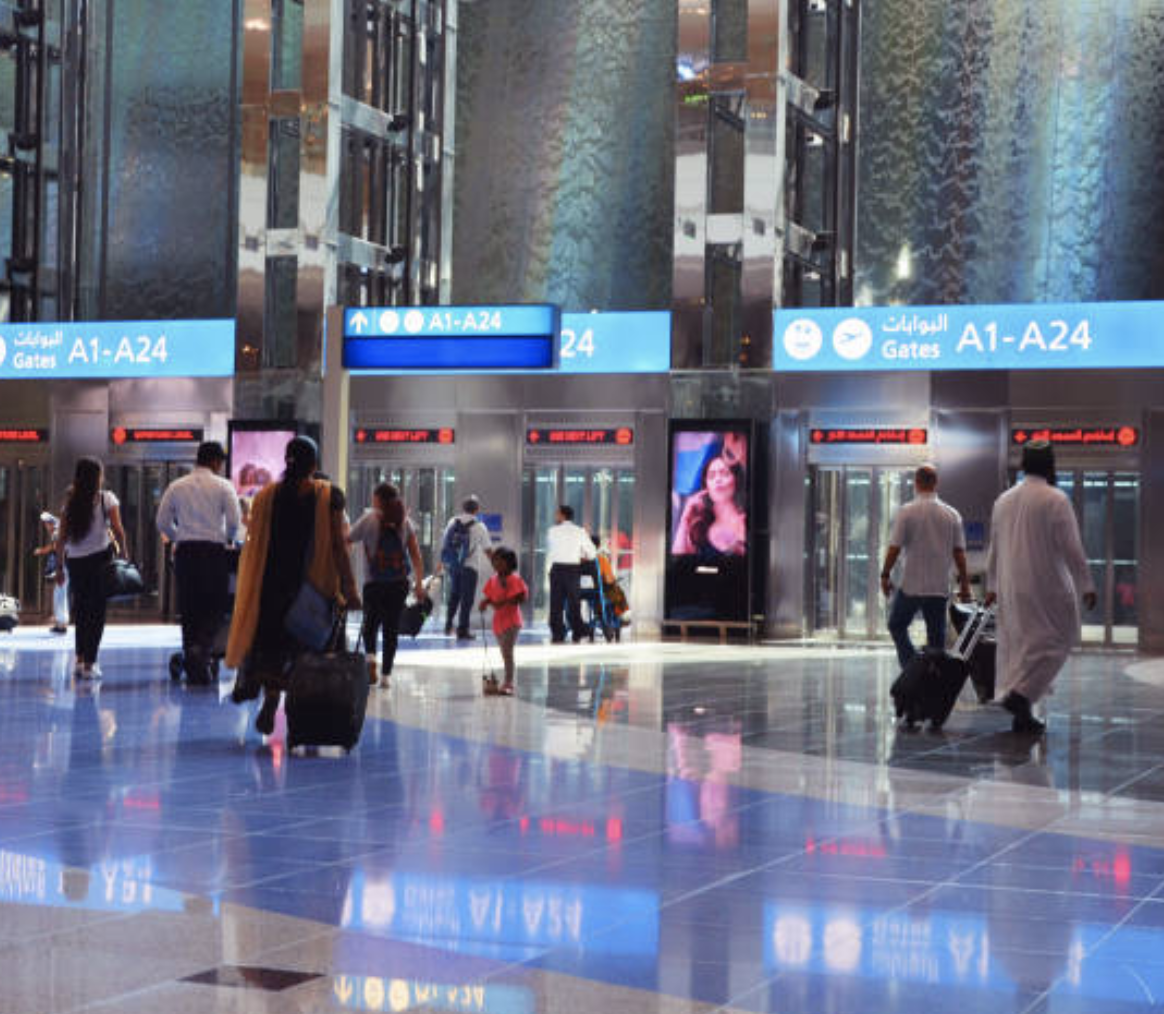 Read next: The Ghantoot Border At Abu Dhabi Has Undergone A MAJOR Glo'Up!
If you're headed to Abu Dhabi from Dubai, then you'll deffo be passing by the swanky new installation which has replaced the makeshift tents in the vicinity. It is at this border that you're required to present your COVID-19 negative PCR tests to enter the capital.