Uncategorized
A 3-Year-Old Tragically Dies After Falling From A Balcony In Sharjah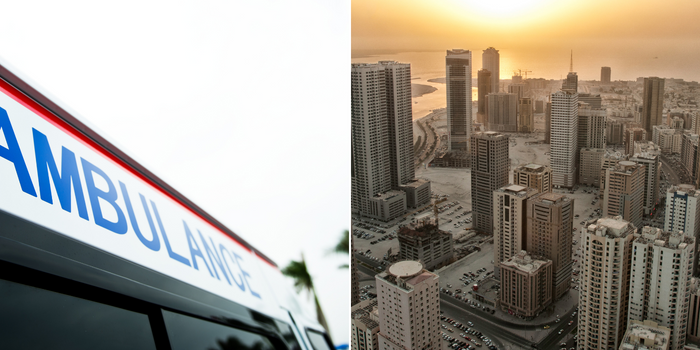 A three year old Pakistani boy was tragically found dead after falling from the 14th floor of a building in Al Taawun area in Sharjah
In a tragic accident in Sharjah, a three years old boy passed away after falling from the 14th floor, according to Gulf News.
The accident happened on Monday morning.
The accident was reported to Sharjah Police Operations room by a witness at around 6:30am.
Emergency services reached the scene, but the boy had already lost his life.
The boy climbed up on a bed placed beneath the window and fell out, police investigations revealed
A police officer told Gulf News that the parents are being questioned because the boy was left unattended as the mother had gone downstairs to take her other children to the school bus.
Sharjah Police have advised residents to not leave children unattended and not leave furniture near windows.
Our thoughts and prayers are with the family at this time.