Announcements
The Average Salaries Of Saudi Women Outdo Men For The First Time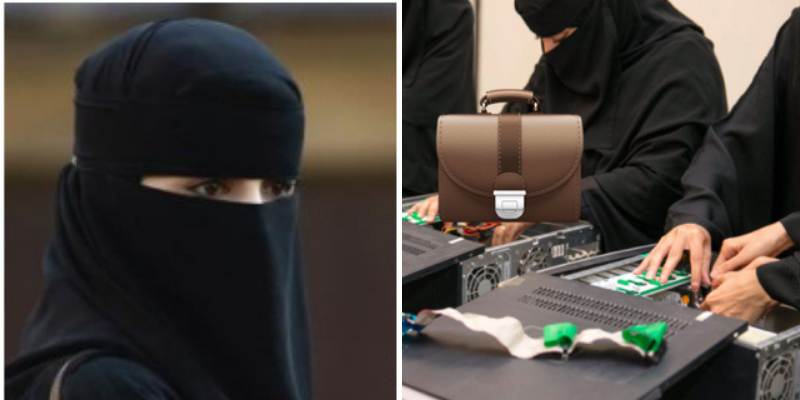 For the past few years, Saudi women have been joining the private sector in record numbers. Now, for the first time, the average salaries of Saudi women have exceeded those of their male counterparts.
According to the Arabic daily Al Watan, men's average salaries in the second half of 2020 were SR3,944, while women's were SR4,105.
In the first half of 2020, average salaries for new male employees were higher by SAR 231.
But now the women have a SAR 161 edge over them.
The data was derived from inputs by The National Labor Observatory of the Human Resources Development Fund (HADAF), Ministry of Human Resources and Social Development and the General Organization for Social Insurance (GOSI).