al-khobar
A Pet-Friendly Cafe Has Opened Up In Saudi And We're Living For It!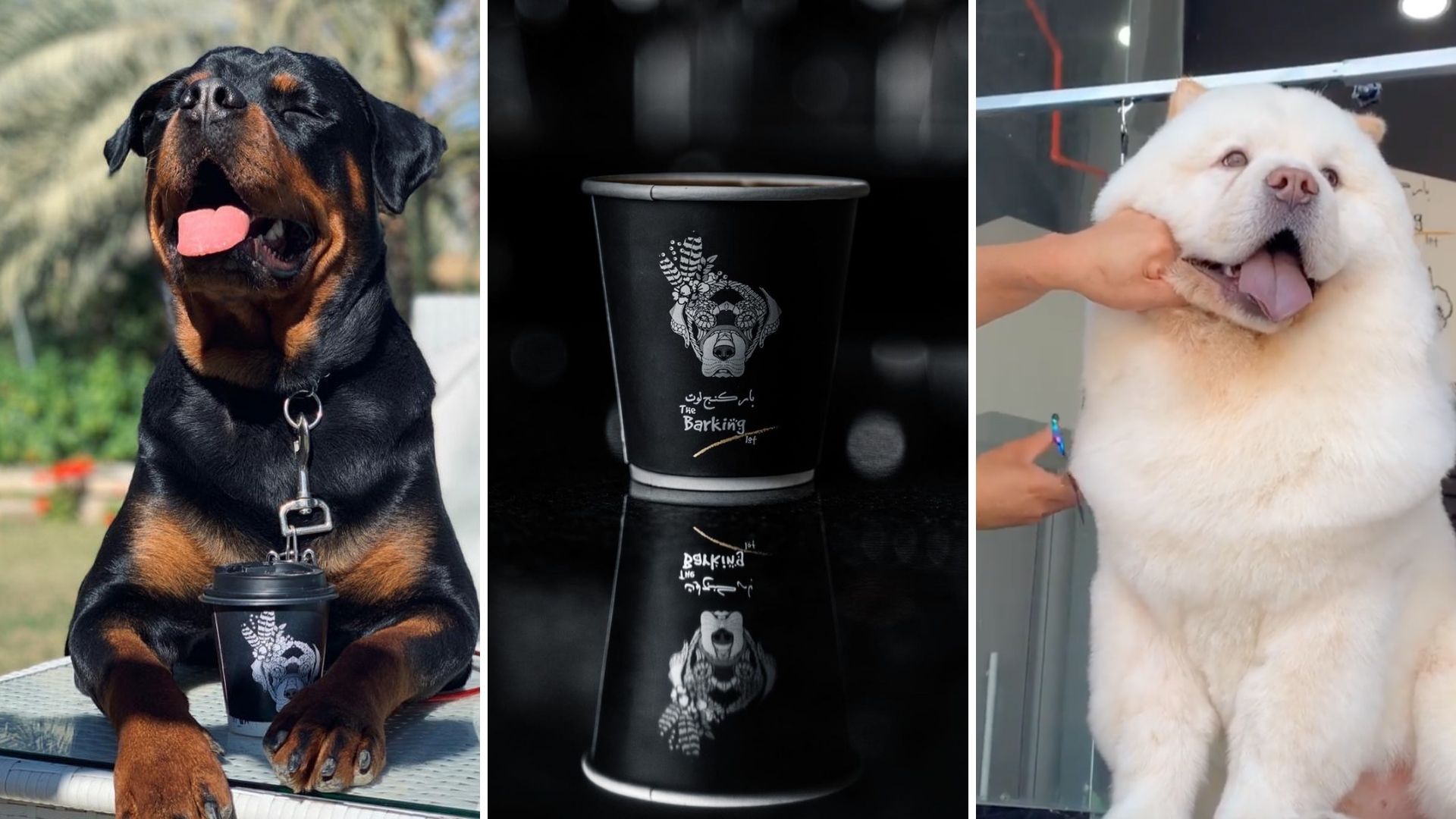 If you've told me a while back that I'd be able to sit in a cafe here in Saudi and have my cup of coffee along with my pet, I would've never believed it!
But now this becomes a reality with The Barking Lot Cafe opening up in Al-Khobar to be the first pet friendly cafe in Saudi, yay!
View this post on Instagram
Started in Kuwait and now here in Saudi
The Cafe originally had its first branch in Kuwait, and its owner decided to expand her business by opening up a second branch in Saudi. The concept of the cafe is one-of-a-kind and surely is welcomed by many pet owners here in Saudi.
Just like cafes are a hanging out spot for friends, your pets will get to make new friends too! Where they'll have the freedom to roam around the place and have lots of fun!
They offer grooming services too!
View this post on Instagram
Look at this ADORABLE ball of fluff!
View this post on Instagram