Community
Cameras To Monitor Lane-Switching In The Major Saudi Cities Have Been Implemented And People Have A Lot To Say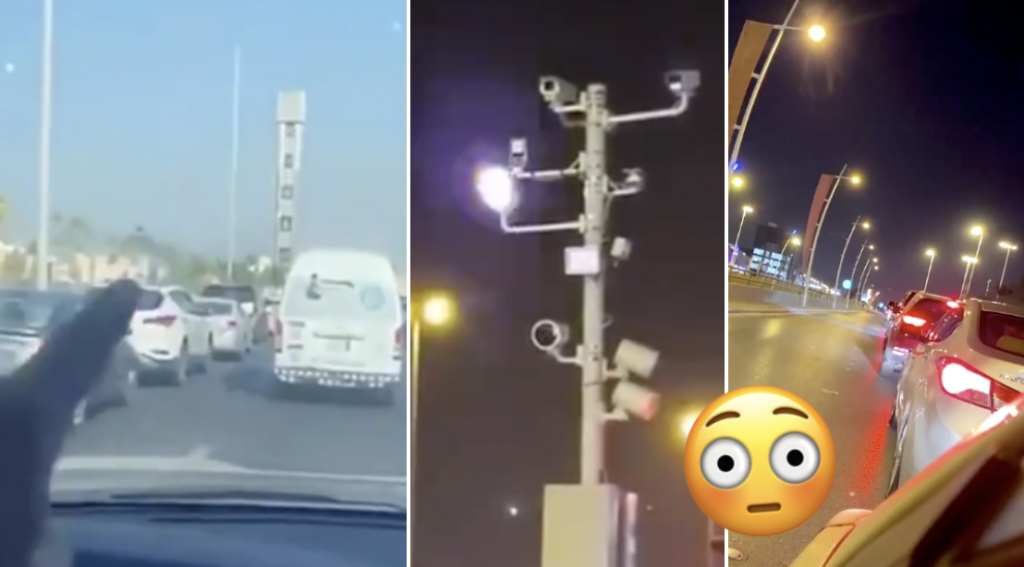 Automatical monitoring of traffic has officially commenced in three major cities last week in Saudi Arabia.
And people have a lot to say about these changes
Violation of lane-changing protocols is now going to cost up to SAR 500 and Riyadh, Jeddah, and Dammam now all have huge cameras automatically monitoring the roads.
And this is what social media is feeling about it.
"May God protect you from violations"
#السعودية الكاميرات الجديدة …الله يستر من المخالفات …اوبر وكريم ارخص من السواقة 😂😂😂 pic.twitter.com/2CZd4MeJAP

— Hassan Alkhayyat (@khayyathas) November 13, 2020
"Traffic literature"
أدب #المرور 😁😁
.
الإجراءات الجديدة pic.twitter.com/kELdE2E809

— محمد العمر (@MdAlomar) November 12, 2020
Many people are also sharing their observations of what is happening on the road
تفعيل الرصد الآلي لمخالفات تغيير المسار .. pic.twitter.com/xfA0FMmejl

— رياض بن إبراهيم الروضان (@ABOIBRAHEM1382) November 11, 2020
Now, if only people stop using their phones while driving!