Community
Pictures Of Saudi Arabia's First Ever Cinemas Are A Reminder Of How Far The Country Has Come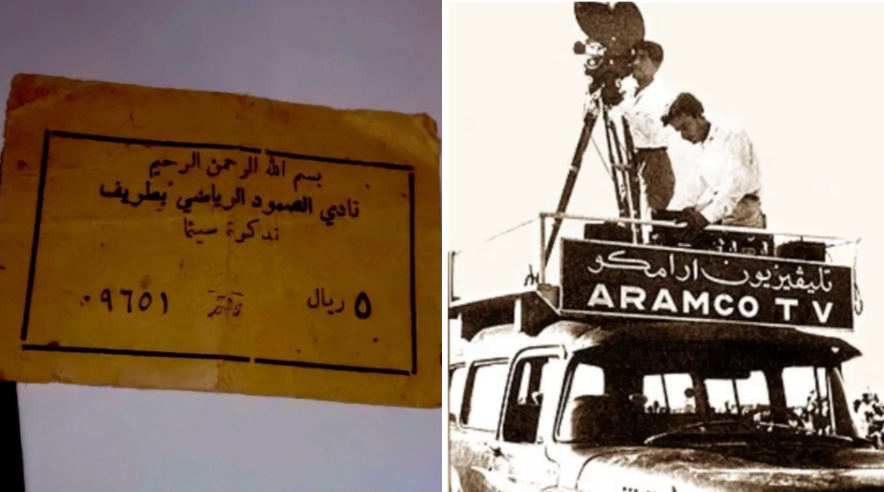 Cinemas were banned in Saudi Arabia for several years and the ban has only just been lifted very recently. Many people do not, however, know that cinemas did exist in Saudi Arabia a few decades ago (until they got banned).
They were a limited number of cinemas, mainly in Western compounds and other foreign consulates and cultural centers, that would have screenings of Arab and international films.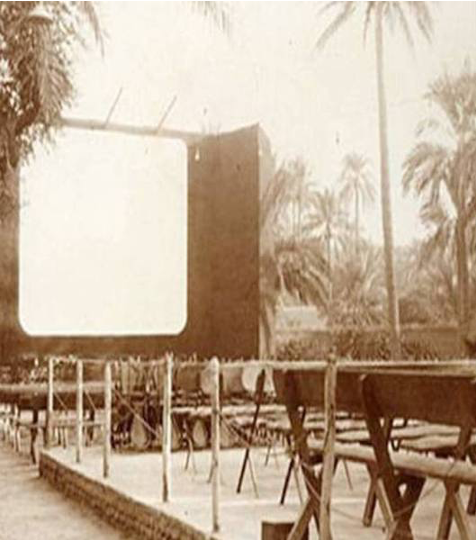 By the 1970s, there were a couple of dozen cinemas in the larger urban centers such as Jeddah, Riyadh, and Dammam but following the Grand Mosque seizure and the policy changes that took place afterwards, cinemas were banned across the country.