Events
Ahlam Is Coming To Several Major Cities Of Saudi Arabia For Her New Album Tour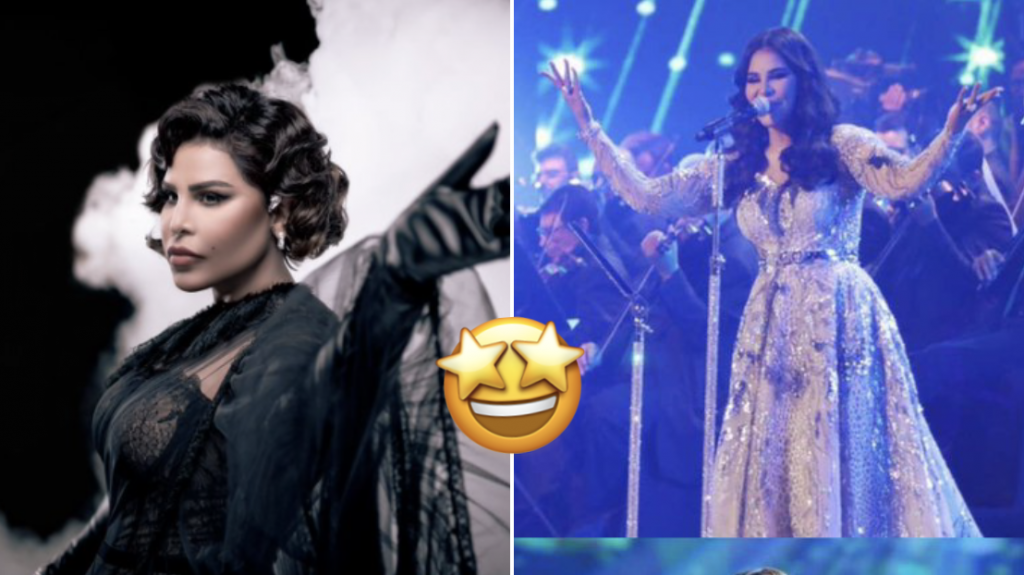 Concerts are coming back to Saudi Arabia as the new daily COVID-19 cases continue to stay in control and there is just so much buzz around upcoming music events.
And it has been revealed that Ahlam, the queen of Arabic music, can be expected to perform a series of concerts in Saudi Arabia
Ahlam's latest album consists of 25 songs and was released earlier this year – and has been a massive hit.
About two weeks ago, she replied to a tweet by His Excellency Turki Al-Sheikh that announced the return of the Saudi seasons after a two-year hiatus.
Her tweet indicated her excitement
and the noticeable activity currently in summer concerts in Riyadh, Jeddah, Abha, Al Baha and Dammam, the artist Ahlam expressed her willingness to conduct a tour "Tour" for her latest album "Fadwa Oyounak",
@Turki_alalshikh جاهزين معاليك ،، عاد انا يا بوناصر ابي هذه المرة تووور في مناطق المملكة 🇸🇦🇦🇪😁 علشان البومي يتفسح في موسم #الرياض وموسم #جدة و #الدمام و #ابها و #الطايف و #تبوك 🤔🤔🤔 https://t.co/2xkhgo3i6w

— A H L A M 🇦🇪 #Ahlam2021 (@AhlamAlShamsi) June 12, 2021
Salem Al Hindi, Vice Chairman of the Technical Committee at the Entertainment Authority has also expressed his enthusiasm after His Excellency Turki Al-Sheikh requested a concert for Ahlam's new concert.
أبشر بوناصر والجمهور السعودي يستاهل يتمتع بجديد أم فاهد @AhlamAlShamsi الجميل وايضا باقة من أغانيها الجميلة🌹🔥🔥 https://t.co/r5SrVBvKN3

— سالم الهندي (@salhendi) July 7, 2021
A hit single Ahlam's latest album has already hit 40 million views on YouTube
حزين تتخطى حاجز الـ 39 مليون لتصبح الاغنية الأكثر إستماعًا عبر اليوتيوب بتاريخ الملحن سهم🤩
__@AhlamAlShamsi @SahamTunes pic.twitter.com/s11zqYcBRd

— تحديثات أحلام (@Ahlam_Update) July 12, 2021
Ahlan has previously performed in Saudi Arabia – at Riyadh season, Jeddah, Taif, Al-Soudah, and the National Day season in 2019.
دعمًا لهاشتاق #ثروباك_مواسم_السعودية 🇸🇦🤍

لنسترجع ذكرياتنا لحفلات أحلام في السعودية

– ماهي الحفلة المفضلة لديكم🤩؟
__@AhlamAlShamsi pic.twitter.com/bIN61L9JEV

— تحديثات أحلام (@Ahlam_Update) June 15, 2021