Lifestyle
The Wednesday Addams Netflix Show Is Taking TikTok By Storm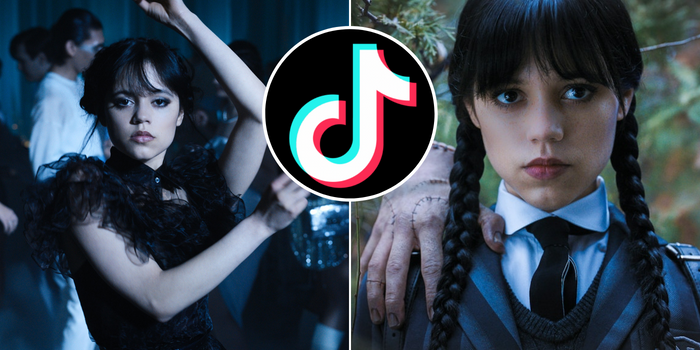 The Wednesday Addams Netflix Show Is Taking TikTok By Storm
After its release on the 23rd of November on Netflix, the show Wednesday Addams has suddenly became everyone's obsession all over social media, especially on TikTok!
It is no wonder why this happened! The make-up? Amazing. The dance? Spooky, yet spectacular! And don't even get me started on the special effects!  After all, the legend Tim Burton was the director!
A lot of people have even started sharing their versions of the dance
Although Wednesday's character was the main attention, people seemed to be obsessed with the fictional character Thing too, which is played by the right hand of Christopher Hart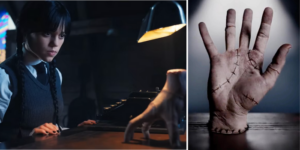 This talented girl even did her own version of it
What's mind-blowing is the fact that the American actress Christina Ricci is the same person who played Wednesday's character back in 1991!
The Wednesday Addams Netflix Show Is Taking TikTok By Storm