Latest
A Reddit User Is Sharing The BEST Throwbacks Of Saudi Life From The 80s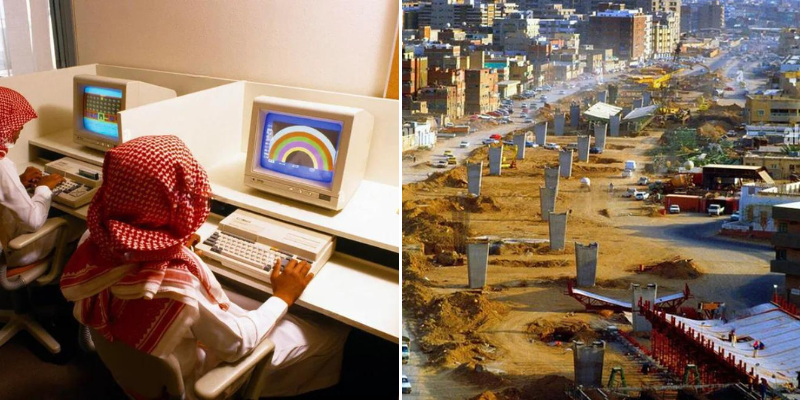 Throwbacks have a way of making us feel nostalgic for the past, even though we didn't have nearly as many entertainment options back then as we do now. These images from the 1980s and the first decade of the 1990s will only bring that feeling back.
Love these computers 🙂

This is one to be saved for the times.

This still happens today, no?

From a time when everyone used to wait for the next car expo.

The newspapers have been replaced by Twitter.

Guess the place?

It was the biggest in the world back then.

Some things just never change, do they?