Latest
A Saudi Citizen Raises SR1 Million To Free An Indian Man From Prison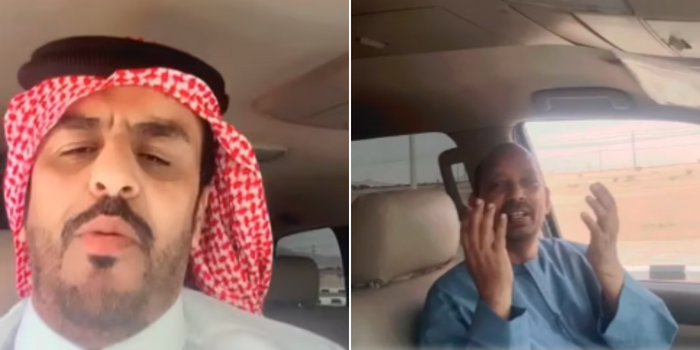 In a tale that will warm even the coldest of hearts, a young Saudi hero has come to the rescue of an Indian driver who found himself in a real pickle. After causing a tragic accident that left four Saudi citizens dead and another permanently disabled, the driver was facing life in prison—until Hadi Hamoud Qaitani decided to take matters into his own hands.
According to the Indian newspaper Siasat, 58-year-old Avadesh Sagar, who hailed from the state of Uttar Pradesh, didn't have money to pay the blood money that the court and families of the victims agreed upon.
Qaitani mobilized his community to donate nearly a million riyals to pay off the blood money owed by the driver. In just ten days, the funds were raised, and the driver was set free, much to the delight of his family and supporters.
VIDEO-2023-03-14-19-33-49.mp4 from News Desk on Vimeo.
This act of kindness and generosity has been hailed by Indian community members across the country, who are full of praise for Qaitani and the donors. Qaitani is probably a superhero-like figure in India right now.