Community
AMAZING! Saudi Just Broke A Guinness World Record And Here's How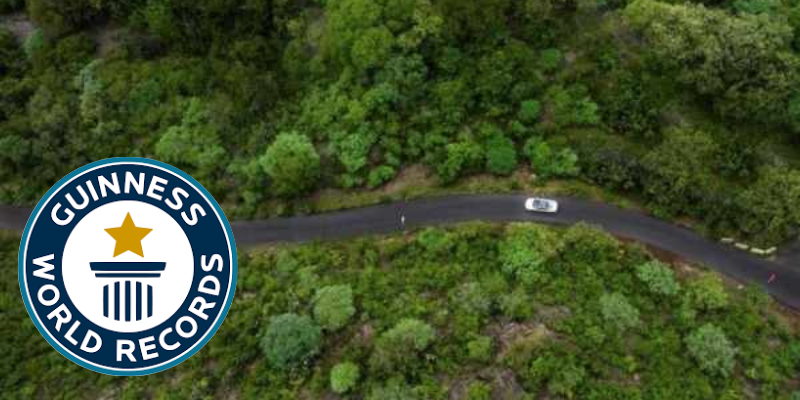 The world's largest physical logo by the Saudi Green Initiative has made it to the records
View this post on Instagram
The logo was formed by planting around 6,200 trees in a triangular shape right opposite Dammam Corniche.
The project covers about 6,200 square meters, and more than 400 people volunteered for the project, which took more than 200 hours to complete.
View this post on Instagram
 The Guinness World Record certificate was received by Fahad bin Mohammad Al-Jubeir-Mayor of the Eastern Province.
The Saudi Green Initiative is a strategy to increase green space in the country by planting trees, to improve quality of life as part of the 2030 vision.
It aims to protect the environment and natural resources in order to achieve sustainable development.