Latest
Classic Car Enthusiasts Have Got To Visit This Car Museum In Qassim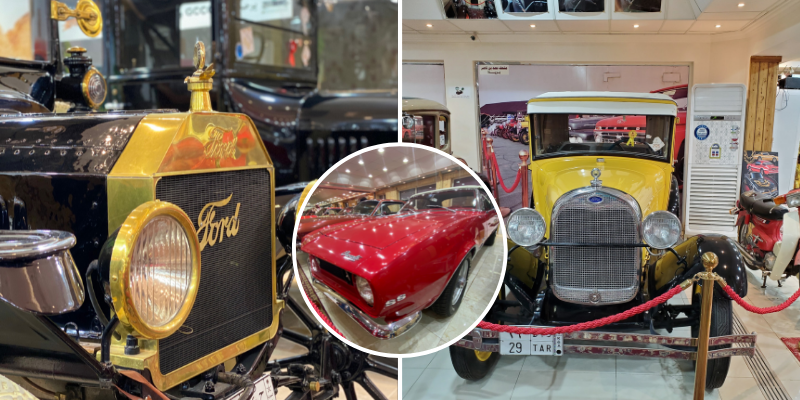 Calling all classic car buffs.
It's all well and good to look at images of your favorite classic car, but there are times when you need to get up and personal with the classics. That is where this museum in Buraidah, Qassim comes in handy.
Called the Classic Cars Museum, it boasts a sizeable collection of over 150 classic cars.

Photo Credit: Fahad K/Google Maps
The oldest car here is one that dates back to 1935.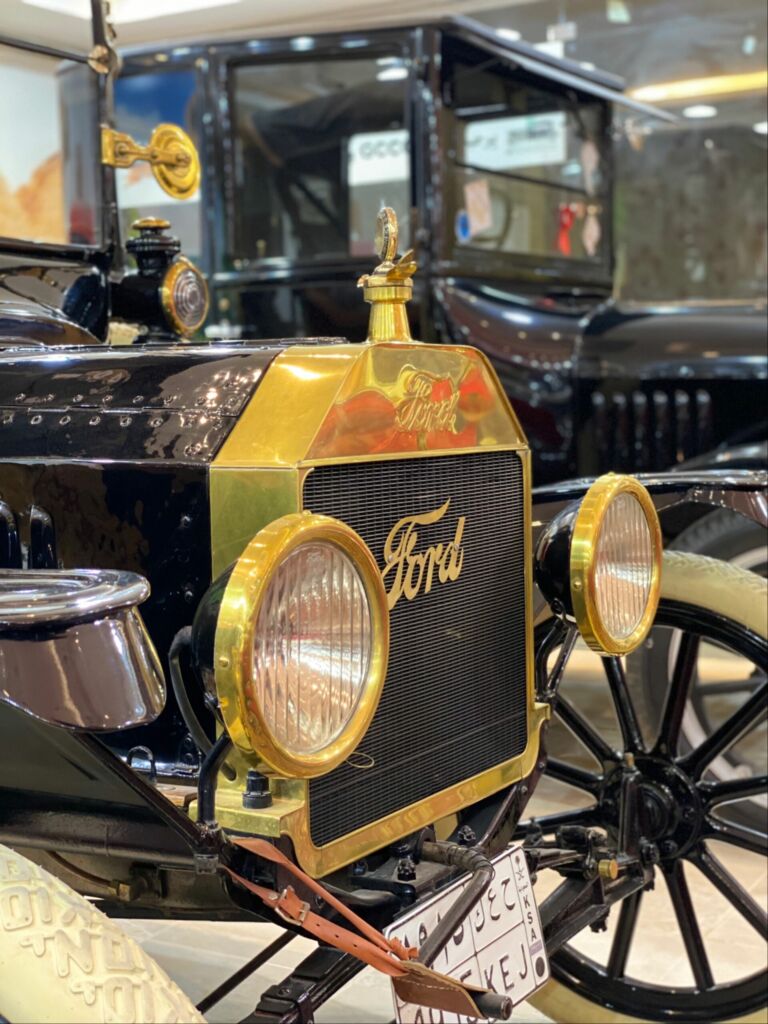 Photo Credit: Mohammed K/Google Maps
The museum was founded in 2008 by car enthusiast Fadl Al-Salihi who makes sure every car here is kept in top-notch condition.

Photo Credit: Ak Ham/Google Maps
By the way, entry to the museum is FREE!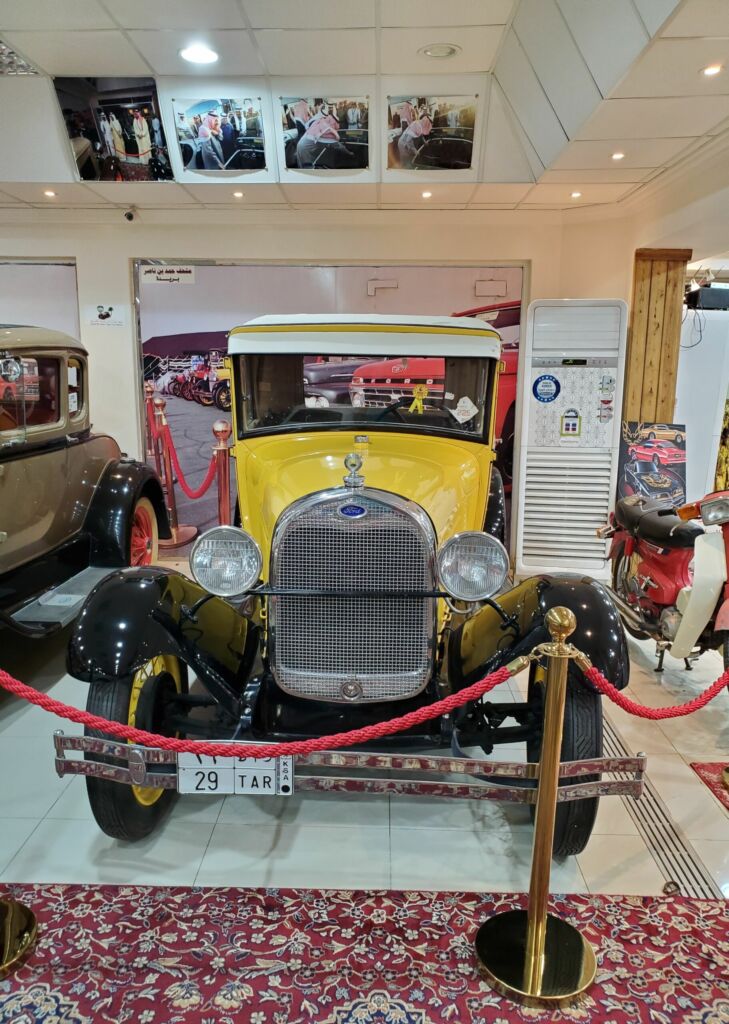 Photo Credit: Al Sahib/Google Maps