Community
Prince Khaled Advocates Food-Tech As Essential For Progressing Society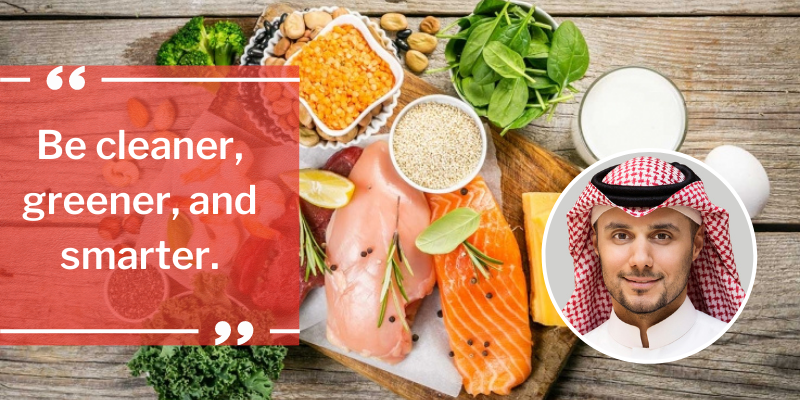 Prince Khaled Bin Alwaleed Bin Talal Al Saud recently showcased his progressive and innovative opinion on food technology
View this post on Instagram
Considering the Prince's strong vegan lifestyle, the entrepreneur enlightened readers on the impact of our current-day food choices, and its harmful effect on the environment, in an opinion article by Fortune Magazine.
With the ongoing Pandemic, Prince Khaled emphasized on the 'fragility' of food supply worldwide. He mentions how it is an opportunity for governments, private sector entities, and startups to 'reimagine food chains to be cleaner, greener, and smarter.'
Prince Khaled also invested in a company called Blue Planet Ecosystems that promises to "turn sunlight into CO2-neutral seafood" using land-based automated recirculating aquaculture. According to the Prince, this technology has massive potential in Saudi Arabia
View this post on Instagram
Hoping to transform food to sustainable and healthier options, Prince Khaled advocates technology as the key tool to such progression.
"Getting consumers to switch to sustainably produced "junk food" and fast food will save vital resources–and potentially make a significant dent in global warming" – Prince Khaled Bin Alwaleed Bin Talal