Feature
Saudi Arabia Is Currently Considering Shifting To A 3-Day Weekend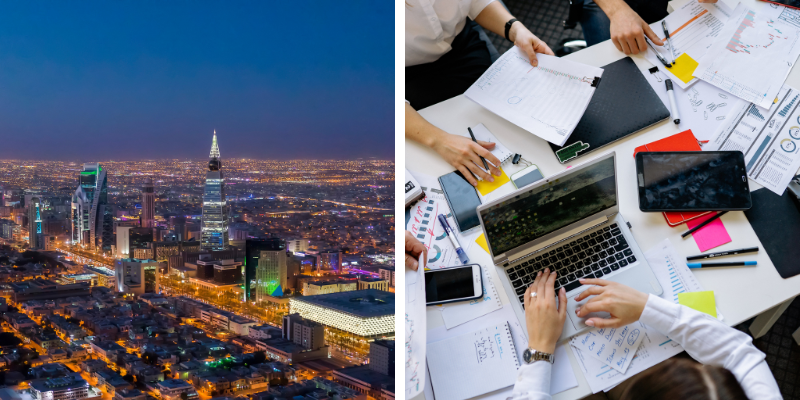 The Kingdom is currently considering the benefits of a four day work-week. The UAE was the first GCC country to implement this change, with a 4.5 day work-week, where Monday to Thursday workdays start at 7:30 am, and Fridays are from 7:30 am to 12 noon.
The Saudi Arabian Ministry of Human Resources and Social Development is looking into this shortened work week to attract more job-seekers to the Saudi market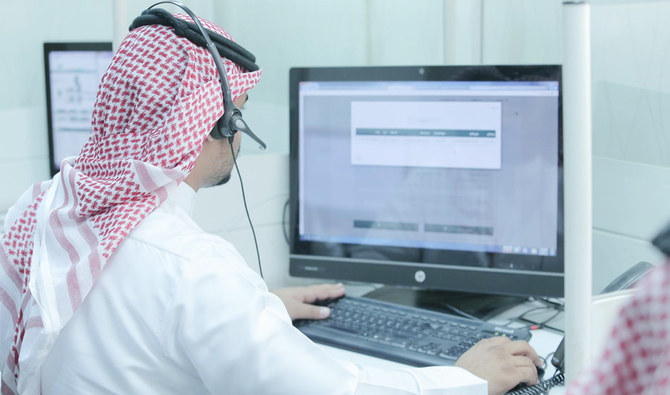 Nothing has yet been officially confirmed, as the ministry and officials are looking at the factors and benefits of the shift.