Latest
Saudi Arabia Just Announced A Major Visa Rule Change That's Made It Easier Than Ever Before For All GCC Residents To Visit The Country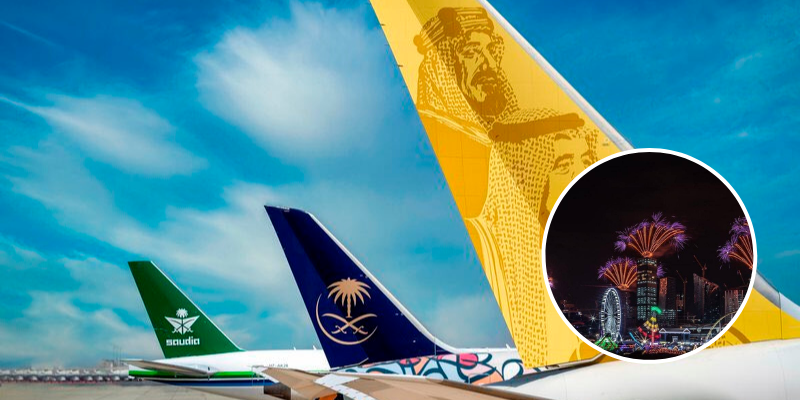 The way Saudi Arabia is embracing change is simply mind-blowing – just look at how rapid have been the changes in the past few days in the visa department. You had the landmark stopover visa announced just a few weeks ago and now you have a new rule that's allowing all residents of GCC countries regardless of their profession to apply for tourist visas.
Previously, only certain professions were allowed tourist visas, but now any GCC resident can apply regardless of their job.
This announcement was made by the Kingdom's tourism minister, Ahmed al Khateeb, who said that the visa will be valid for tourism and even Umrah visits and it comes in single or multiple entry forms.
Getting the visa is a super-simple 4 step-process.
#SaudiArabia visa application is now simpler, more convenient and straightforward for residents of GCC states, regardless of their profession. Apply now https://t.co/wyvezLCitl pic.twitter.com/GrzwhpzrE5

— Ahmed Al Khateeb أحمد الخطيب (@AhmedAlKhateeb) March 9, 2023

The visa costs SR300 ($80) and is available if your GCC residency document is valid for at least three months and your passport is valid for at least six months. With this change, Saudi Arabia has made it easier for regional tourists to visit and enjoy all the country has to offer.
P.S. Jeddah Season is around the corner so you better start applying soon.